Space Menace is an upcoming space exploration and real-time sci-fi strategy game by Only4Gamers. In case you didn't know, Only4Gamers also makes games and this is our third game. Unlike our previous games, this is not a free game, but rather a fully premium game. Although you may not be interested in strategy games or you may not be able to buy the game, you can at least support us by pre-registering on official websites and sharing this game with your friends. It will help us a lot.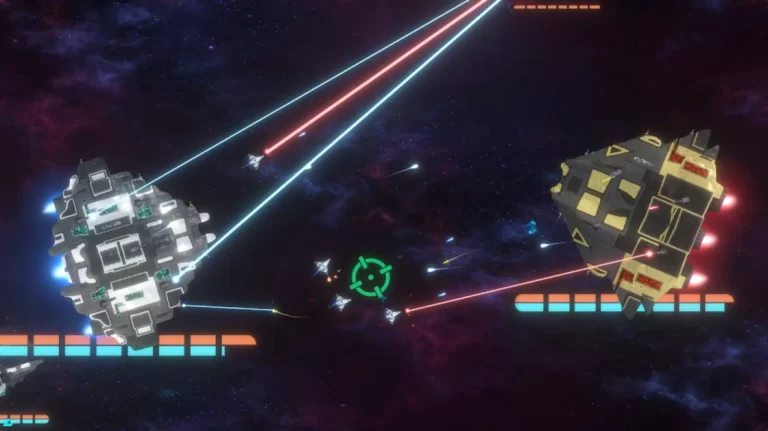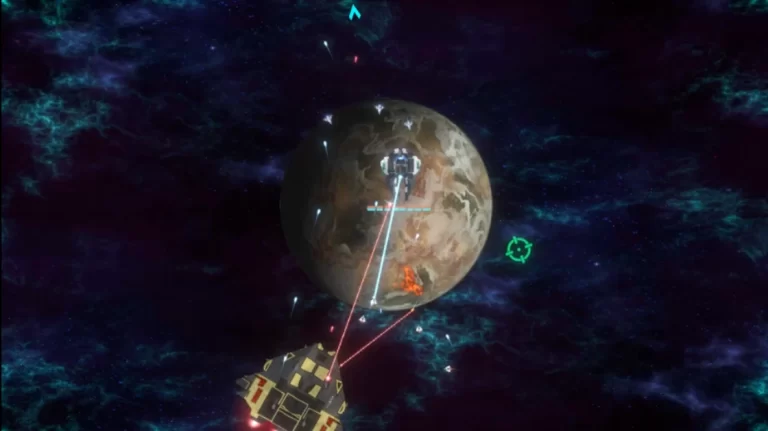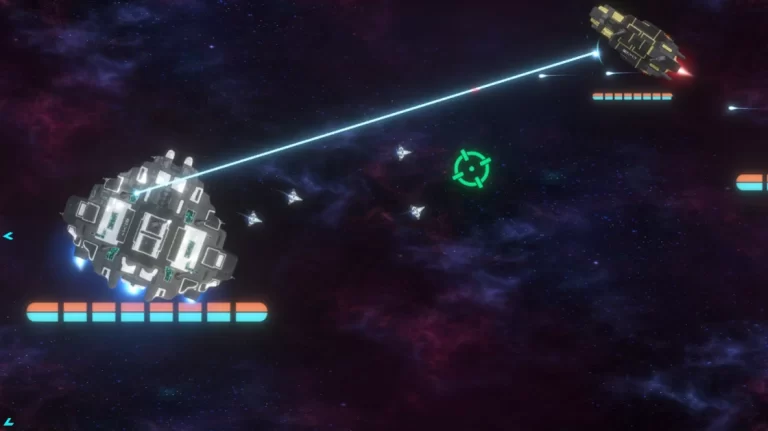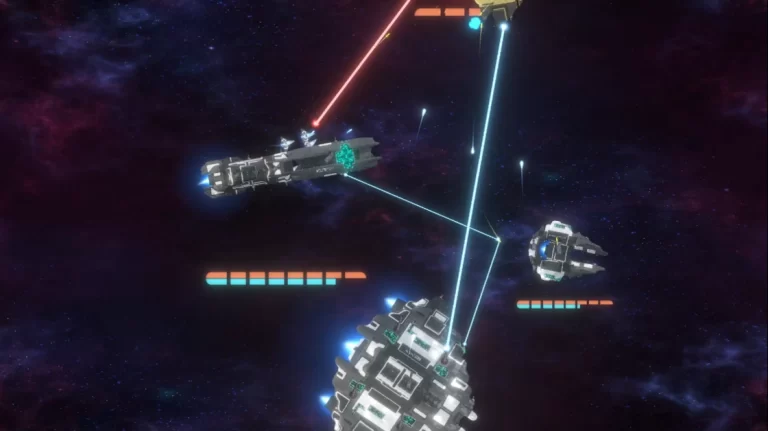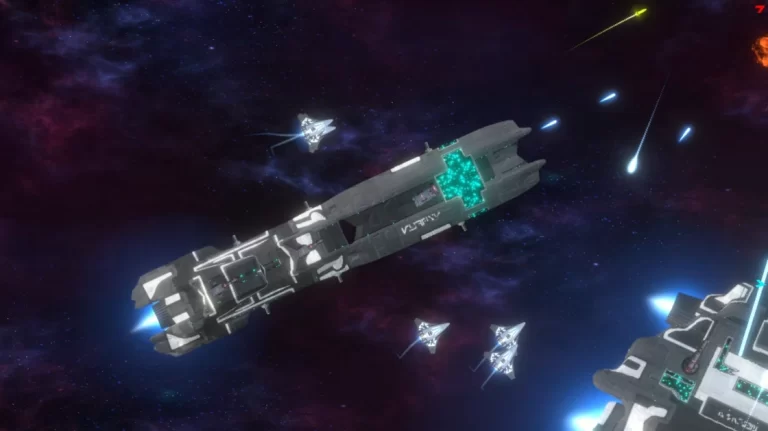 Description
Space Menace is a real-time sci-fi space exploration and strategy game. You play as a space captain in search of fortune and fame however you see fit. The Game is currently in development.
Premium Game
There are no in-app purchases in this game. Pay once, play forever!
Get the latest development news:
Follow me on Twitter for news and to be notified when the game is ready! (for testing, alpha/beta builds etc.)
Release date
2022
Watch Gameplay Video:
Requires: Android 6.0+
Latest Version
In-App Purchases: No
Pre-register Space Menace for Android, iOS & PC
Coming for iOS devices as well
Install Instruction:
Install the game from official website and play offline.