Space Menace is an upcoming space exploration and real-time sci-fi strategy game by Only4Gamers. In case you didn't know, Only4Gamers also makes games and this is our third game. Unlike our previous games, this is not a free game, but rather a fully premium game. Although you may not be interested in strategy games or you may not be able to buy the game, you can at least support us by pre-registering on official websites and sharing this game with your friends. It will help us a lot.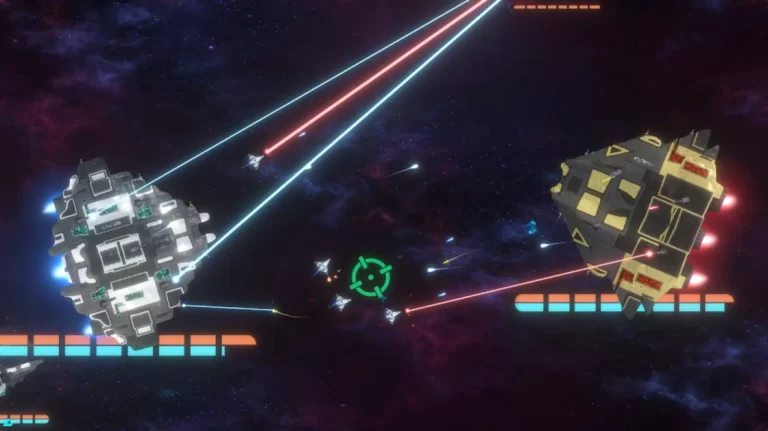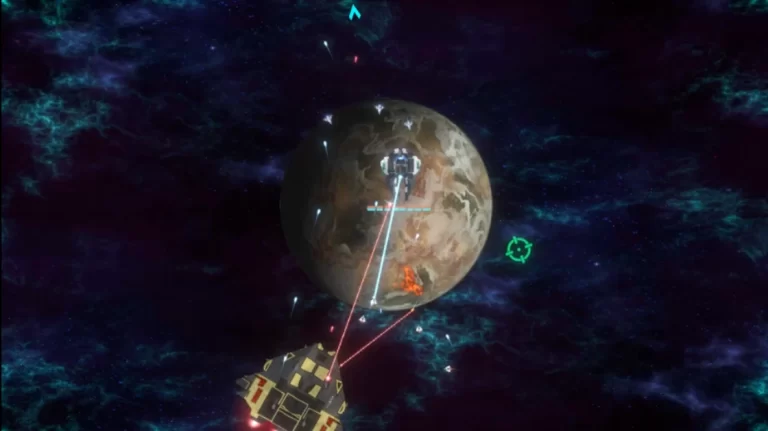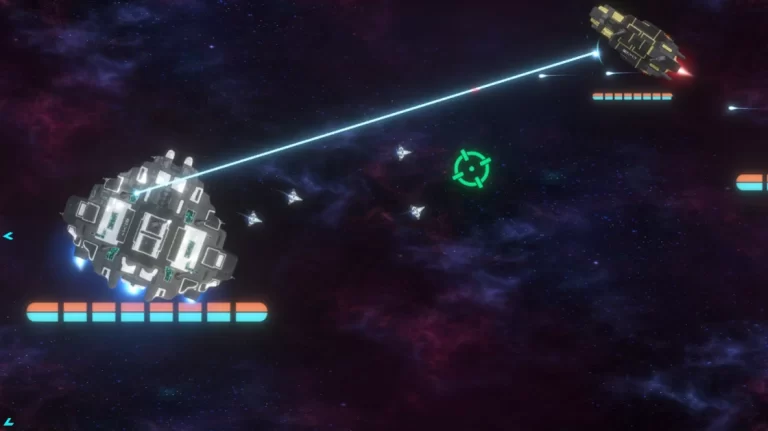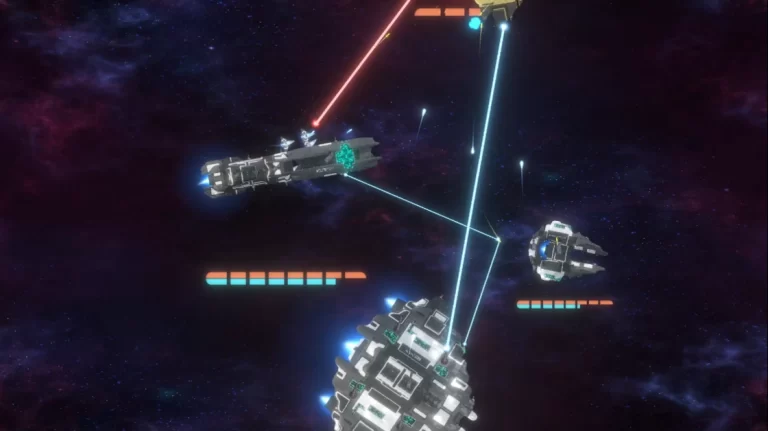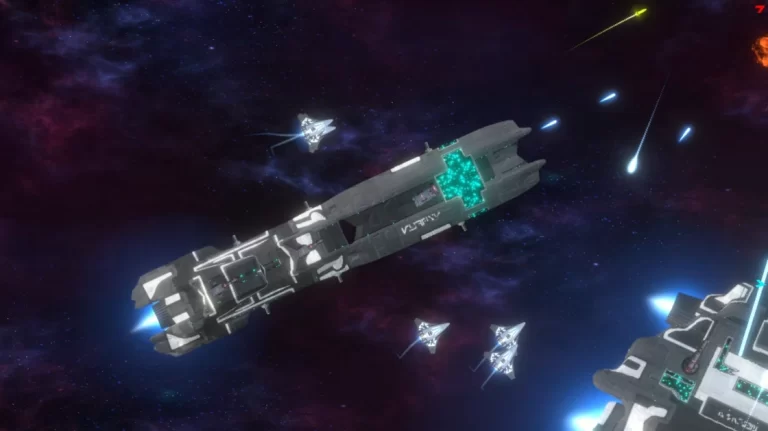 Description
Space Menace is a real-time sci-fi space exploration and space battle game. You play as a space captain, seeking fortune and glory as you see fit.
You start small, with one ship. You have several ways to progress on your journey. Earn money through freelance missions or simply by destroying other ships and collecting salvage. Expand your fleet and equip it with weapons, utilities, and strike craft. Make decisions about your fleet and equipment, face surprising elements, use friendly ships and space stations to your advantage, and fight fiercely for your survival. Strategy, tactics, and resource management are at the heart of Space Menace. Plan your fleet's attacks and defenses. Obtain the favors of the main factions to facilitate your journey.
Key features
– Control your fleet in top-down 2D battles- Single player, sci-fi setting
– Customize your fleet's loadout
– Earn the favor or scorn of powerful factions
– Leave your mark on the world and determine the fate of the galaxy with your decisions
Get the latest development news:
Follow me on Twitter for news and to be notified when the game is ready! (for testing, alpha/beta builds etc.)
Release date
2022
Watch Game Trailer:
Requires: Android 6.0+
Latest Version
In-App Purchases: No
Pre-register Space Menace for PC
Coming for Android & iOS devices as well
Install Instruction:
Install the game from official website and play offline.