NOVA 3 is one of the best Action Shooter from Gameloft. Here I add the latest remastered version of this game. Which works fine on up to Android 11 with Max Graphics unlocked.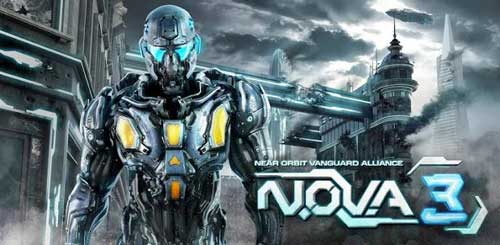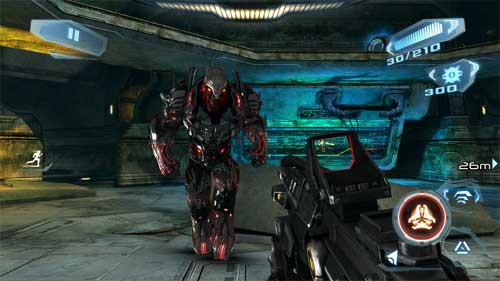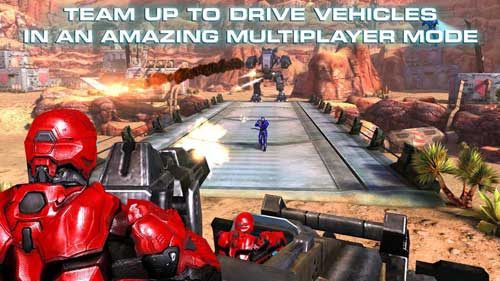 Description:
The most immersive and impressive sci-fi FPS franchise on smartphones is now completely free! Fight for humankind's survival!
Four months after Kal Wardin defeated the Volterites, President Folsom is assassinated and the beleaguered colonies surrender to the Volterite Protectorate.
Since then, Kal has been lying low, but a desperate plea from Yelena calls him back to save Earth and humankind…
• An epic storyline: Humanity finally returns to Earth after years of exile! Fight in 10 immersive levels across the galaxy, from a war-torn Earth to a frozen Volterite city.
• Multiple weapons and powers: Run, shoot, drive vehicles, and pilot a mech to defeat hordes of enemies.
• Join 12-player battles in 7 multiplayer modes (Capture the Point, Free-for-All, Capture the Flag, etc.) on 7 different maps.
• For the first time, multiple allies can jump inside the same vehicle and spread destruction on the battlefield.
Requires: Android 4.0+ to Android 11
Version: 1.0.8e
In-App Purchases: No
Download NOVA 3 for Android:
Also try:
Install Instruction:
Install Apk, download additional files from inside the game and play.