The Amazing Spider Man 1 and 2 were among the most popular Android games developed by Gameloft. Unexpectedly, these two games were removed from the Play Store a few years ago. But you don't have to worry if you want to play these games. Just download the remastered version of these games from here and enjoy them on up to Android 12 devices. This is the latest version of The Amazing Spider-Man with the best iOS graphics and 60 FPS.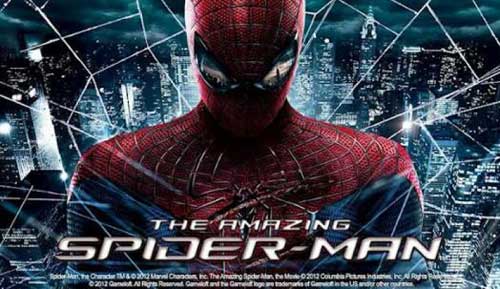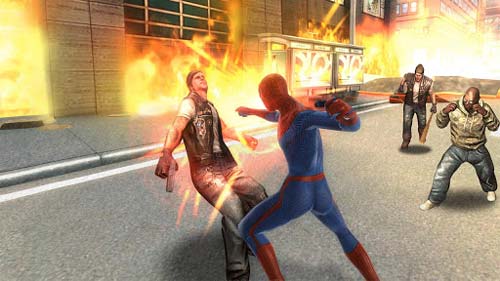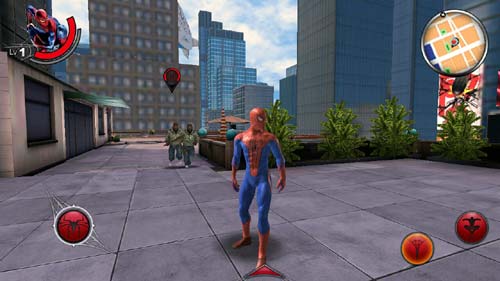 Description:
Get ready for intense web-slinging action with The Amazing Spider-Man! Join Spidey in the official game app of this highly anticipated 2012 blockbuster! Play through the movie storyline as Spider-Man faces off against the Lizard and rampaging gangs. Web-sling and crawl your way through an open, fully 3D New York while using your amazing skills to save the city.
** Note that The Amazing Spider-Man needs 2GB of free memory to install **
THE OFFICIAL GAME OF 2012's HIGHLY AWAITED SUPER HERO BLOCKBUSTER
• Fight the Lizard and his minions to put a stop to his dark schemes.
• Play The Amazing Spider-Man through more than 25 immersive missions inspired by the upcoming movie's storyline.
• Climb, jump and web-sling from building to building for an aerial thrill like never before!
FREE NEW YORK CITY
• Explore the city through its five distinctive districts (Central Park, Business, Downtown, Pier and Residential)
• An exciting and enjoyable fighting system with melee, ranged, combo attacks and much more
• A wide selection of upgrades to customize your style, attacks and skills
A HIGH PRODUCTION-VALUE GAME
• Explore an open-world Manhattan, teeming with action. Discover random missions, collectibles and more secrets in the City that Never Sleeps!
• Fight in a fully 3D New York City with cutting-edge graphics.
• Advanced shaders and visual effects make Spiderman more realistic than ever before!
Minimum hardware requirements to play This game:
– 1 GHz CPU
– 512 MB RAM
– PowerVR SGX540 GPU or equivalent
– 1.5 GB of free space on the device
For optimal performance, we recommend restarting your device and closing other applications before playing The Amazing Spider-Man.
Requires: Android 2.3+ to Android 12
Version: 1.2.3e
Download The Amazing Spider Man for Android:
Also try other Spider-Man Games:
Ultimate Spider-Man Total Mayhem Apk+Data
Marvel Spider-Man Unlimited Apk+Obb
The Amazing Spider-Man 2 Apk+Obb
Install Instructions
1. Install Apk
2. Extract the data file and copy the extracted data folder "com.gameloft.android.ANMP.GloftAMHM" to Android/data/[here]
3. Extract the iOS GFX file, select all files inside "AMHM_IOS_GFX" folder and paste/overwrite them to:
Android/data/com.gameloft.android.ANMP.GloftAMHM/files[here]
Choose Overwrite option when File Manager ask.
4. Done. Now enjoy The Amazing Spider-Man with the best graphics and 60 FPS.