Mini Racer Xtreme is a new Arcade Racing game by Only4Gamers.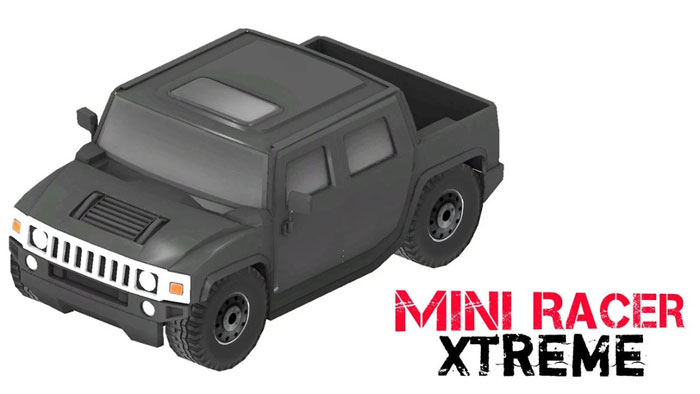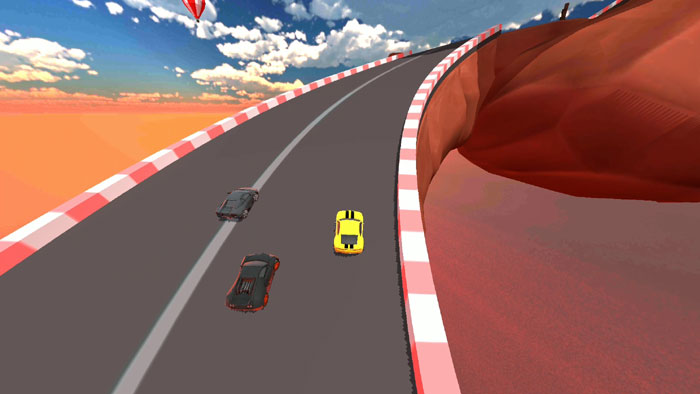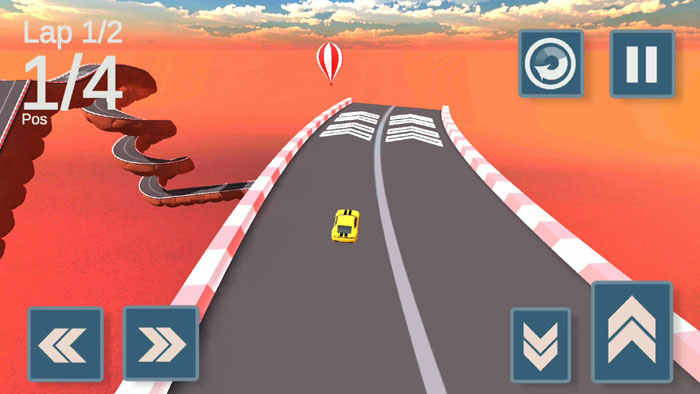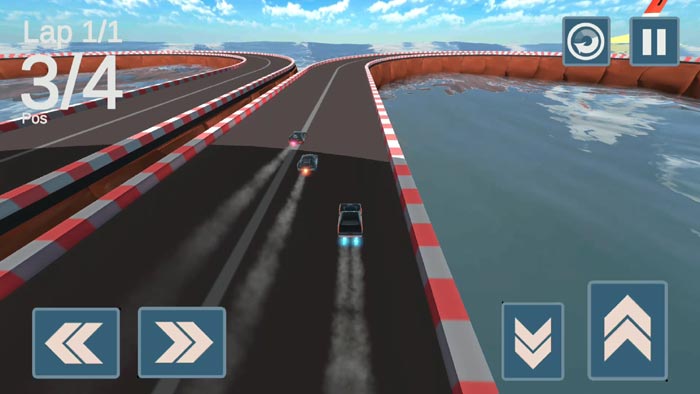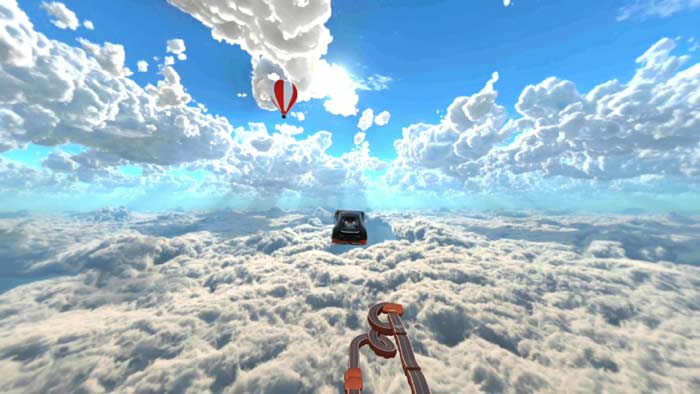 Description:
Mini Racer Xtreme is a completely new Racing Game experience for Mobile Gamers. With stunning graphics, high speed racing, lots of jumps, loops, stunts, turns, twists and fun.
Features:
» Addictive Gameplay
» 9 Cars to choose from
» 26 Total Tracks
» Day and Night Tracks
» Stunning Graphics and Environments
» Play Offline against AIs or Play Online against real players, As you wish
» Online Multiplayer Mode
» Challenging AI Cars
» One Time IAP for Removing Ads
» Lots of new things in the Future Updates
Watch Gameplay Video:
Requires: Android 4.4+
Latest Version
In-App Purchases: No
Download links for Mini Racer Xtreme Android:
Instruction:
Install game from Google Play and enjoy.