Batman The Dark Knight Rises is another big classic Action game by Gameloft. Download Remastered version of TDKR Android from Only4Gamers and enjoy it on up to Android 10 devices. I played this game and personally I never suggest this game to anyone. But if you are a die hard fan of Batman or you really like Classic Gameloft games, then try it, Otherwise don't waste your data.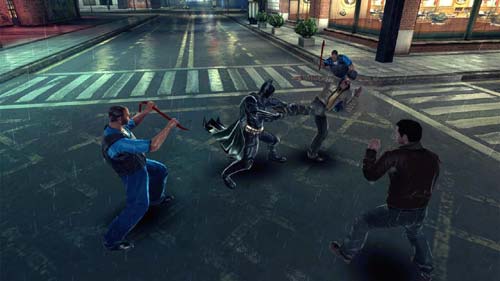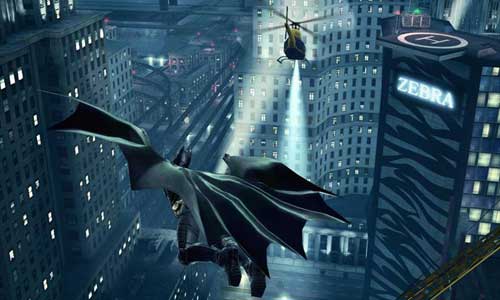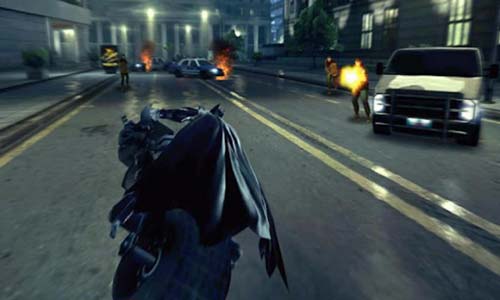 Description:
The epic conclusion to filmmaker Christopher Nolan's Batman trilogy arrives on Android in the exclusive video game inspired by the movie.
THE EXCLUSIVE GAME INSPIRED BY THE DARK KNIGHT RISES
After being gone for eight years, Bruce Wayne gets back into action as Batman. Waiting for him are the mysterious Selina Kyle and Bane, a lethal adversary on a crusade to tear apart Batman's legacy piece by piece.
Meet all of Batman's allies and regain your strength to protect Gotham City from Bane.
Become completely immersed in the story thanks to likenesses of all the movie's main characters like Catwoman, Lucius Fox and Commissioner Gordon.
AN EPIC GAMING EXPERIENCE
Dozens of missions plus random events will make you feel all the thrills of being a superhero. Deal with hostage situations, bomb squads, jailbreaks and car chases to prove that you're the true protector of Gotham.
A thrilling fighting system that puts you right in the heart of the action thanks to many different
Requires: Android 2.2+ up to Android 11
Latest Version: 1.1.6 (Remastered for All Android Devices)
In-App Purchases: No
Download link for The Dark Knight Rises Apk+Data:
Instruction:
1. Download Apk+Data File.
2. Extract Apk+Data File.
3. Install Apk and copy data folder com.gameloft.android.ANMP.GloftKRHM to Android/Data/[here].
4. Play game offline.