Auto Chess is a new online strategy game by Dragonest Game. Don't get confused by its name, there is nothing like chess in this game. At first sight it looks very simple strategy game. Just combine multiple same units to create stronger units and win. But wait, there are some other factors too in this game. Like use different formations to get best of your units, use same race or class of units to get some advantages etc.
In a very short time this game gathered millions of players worldwide, and you may already hear about this game before. If you want to try something new and you have played strategy games before then you should check this out.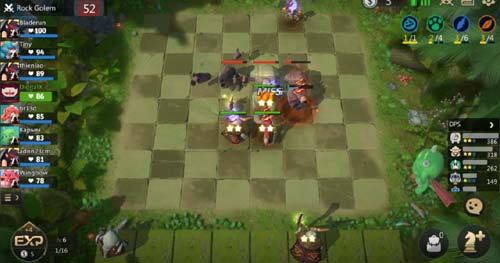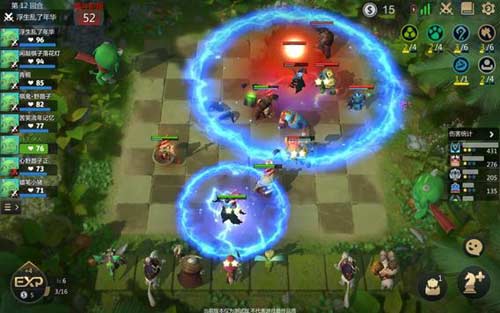 Description
Innovative gameplay
This is an innovative gameplay created by Drodo. By collecting/changing Hero cards, and arranging different formations, 8 chess gamers will be contending for the first prize in the following tens of minutes. Millions of players are challenging each other every day, and, it has become one of the most popular leisure gameplays nowadays.
Fair Play
Make a real fair-play game! The World e-Sports Games are created by Dragonest Co.Ltd., Drodo, and lmbaTV. Million Prize Pool awaiting!
Strategy Rules the World
Players will randomly get their Heroes in the Sharing Cardpool, and form special formations according to their unique strategies. Evolution, combination, jockey for position etc. enable you to practice your strategies to the greatest extent. Who will be adaptable to the changing tide and survive till the end?
Global Server
No matter where you come from, welcome to our world and challenge players from all over the world!
【Customer service mailbox】:autochess@dragonest.com
Watch Game Trailer:
Requires: Android 4.4+
Latest Version
In-App Purchases: Yes
Download Link for Auto Chess Apk+Obb:
Install Instruction:
Install game from Google Play and play online.
Brief Instruction about how to install games with Apk+Data files.