Vive Le Football or Football Faith is an upcoming football game by NetEase Games. Although there is some time in the global launch of this game. Currently, a beta test is underway. If you want to try this game right now, just download it, follow the install instructions below and enjoy the game in your language.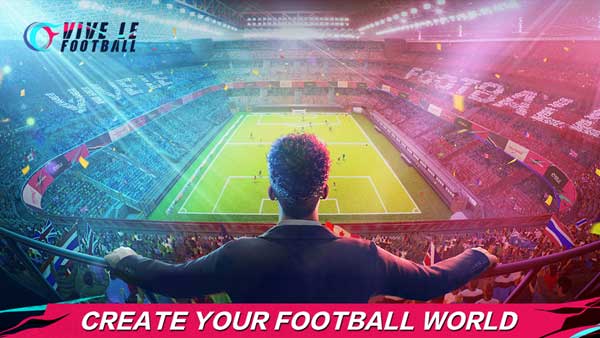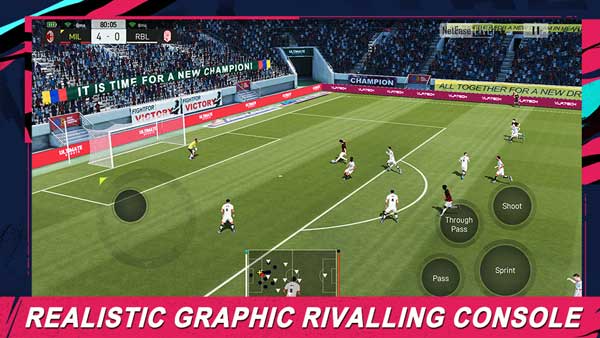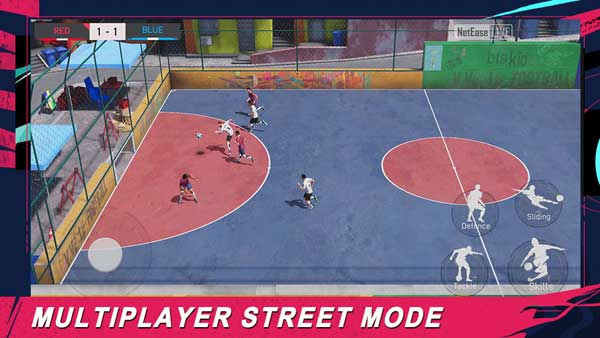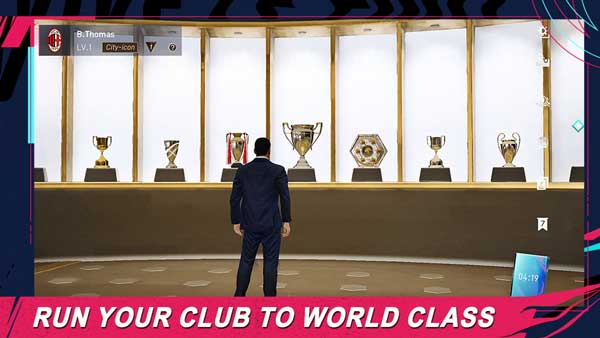 Watch Gameplay Video:
Requires: Android 7.0+
Latest Version: 19 May Update
In-App Purchases: Yes
Download Vive Le Football for Android, iOS & PC:
Android:
Coming soon…
PC:
Coming soon…
iOS:
Coming soon…
Try some other football games too:
FIFA Football Mobile 2022 Android & iOS
Dream League Soccer 2022 Android & iOS
eFootball 2022 (PES 22) Android & iOS
Total Football (Legendary Football) Android & iOS
Install Instruction:
1. Install Apk.
2. Open the game. You need to download 200 MB of additional data.
3. Once the download is complete, click on the gear icon in the upper left corner of the screen. From the drop-down menu, select 英文 (English) and click the pink button below to save. Now enjoy the game in English.
4. Go to login screen. Check the highlighted check box and then click on the blue button: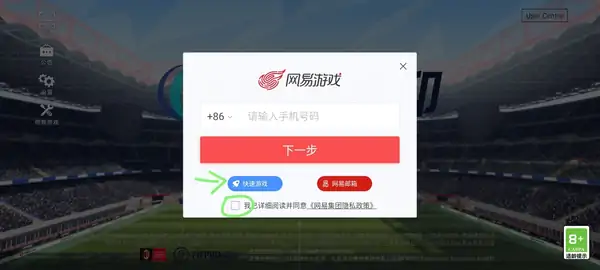 5. In the character information screen, all you need to do is choose a very unique name, then click the pink button below.
6. Now the game should work without any problems.