There were times when Glu Games produced some of the best action shooters. One of the best franchise gamers still looking is Frontline Commando. There are several Frontline Commando games, but most of them are now impossible to remaster for new devices. But here I add the latest version of Frontline Commando D-Day Remastered with Max Graphics unlocked. And now you can enjoy this game on up to 11 Android devices.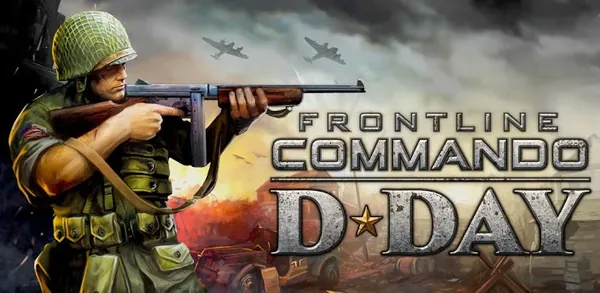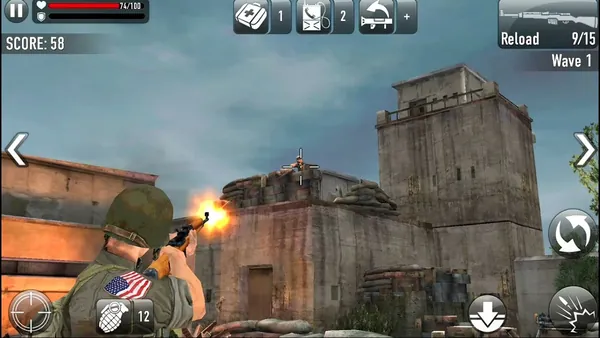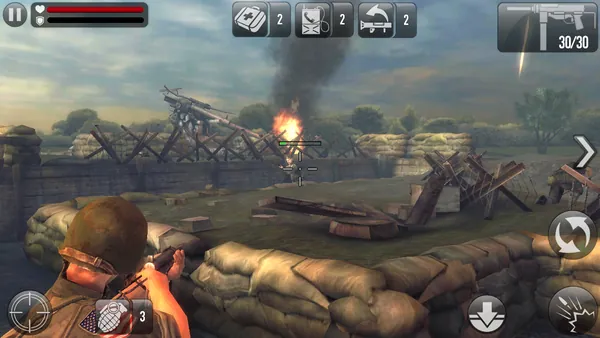 Description
High-end, immersive tablet gameplay!
Lead the charge on D-Day as the tip of the spear in the largest Allied invasion of WW2! Defeat the occupation forces and take back France; storm the beaches, clear the trenches and liberate towns as you battle through the countryside of Normandy.
SEE AND FEEL THE ACTION!
Experience the ultimate 3rd person shooter with stunning console quality visuals, precise controls, advanced physics, destructible environments and full voiceovers. Jump into the heat of battle and push your device to the limit!
HUGE SINGLE-PLAYER CAMPAIGN!
Experience 5 separate campaigns with 145 separate missions based on the actual beach landings; Juno, Sword, Utah, Gold and Omaha. Destroy powerful tanks and cannons to allow allied forces to advance. Grab a stationary gun and unload against fortified positions. Man the Ack-Ack anti-aircraft guns to take down bombers and their escorts before they can release their payloads.
Watch Gameplay:
Requires: Android 4.4+ to Android 11
Latest Version: 3.0.4
In-App Purchases: Yes
Download Frontline Commando D-Day for Android:
MOD Apk (Unlimited Money/Coins) ⇩
Note: The game only works on Adreno GPU devices. The game does not run on other GPUs as reported by some users. But you can check yourself and let me know if it works well for you.
Install Instruction:
Install Apk and play offline.