Be a Pro Football is an upcoming football game by Studio Trois. Its first beta test is here which will live for 10 days. If you want to try this game then you can download it from here.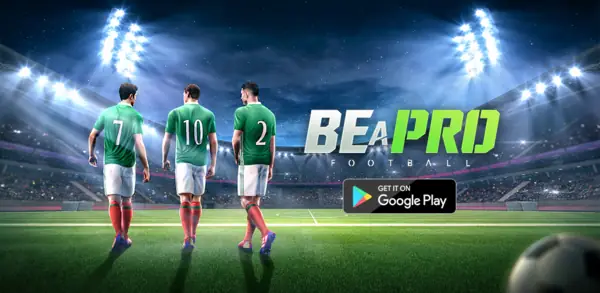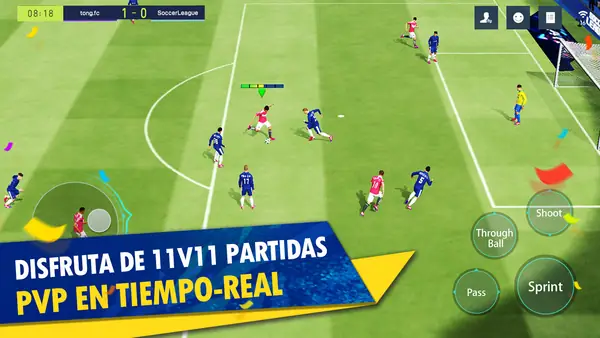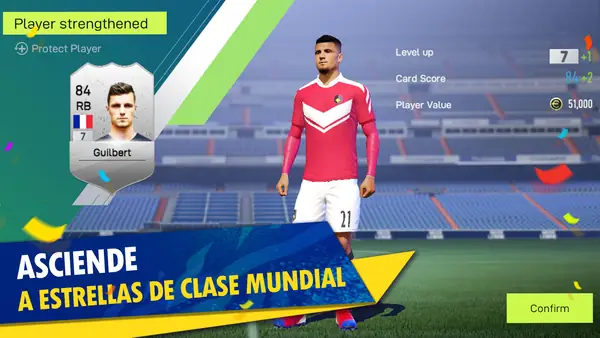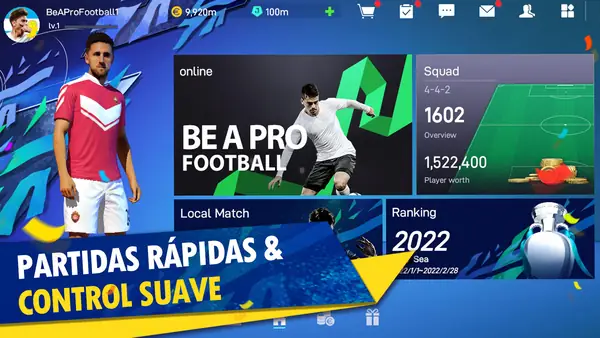 Description
The most exciting soccer game on your mobile with the most exciting league, join the realistic PVP quick matches in real time!
Key Features:
Real-time 11V11 PVP ONLINE
Play against players with your dream team. Improve your skills to be the best in the world!
EXCITING QUICK MATCH EXPERIENCE
Capturing the true spirit of soccer! Get excited attacking and defending in quick games. The most exciting soccer game on your mobile!
SMOOTH MOVEMENTS & REALISTIC GRAPHICS
Realistic dribbling, tackling, shooting and passing with full 3D motion capture and high-precision 3D modeling.
INTRODUCING REALITY
Thousands of licensed players in real stadiums! Step into reality with any cell phone!
UPGRADE YOUR TEAM TO WIN THE GLORY
Promote your players to win the champion league! Explore the transfer market to strengthen your team.
Release Date
2022
Watch Gameplay:
Requires: Android 4.4+
Latest Version: 0.201.1
Download Be a Pro Football for Android:
Game first beta test is ended now. Please wait for the next test
Try Some Other Football Games Too:
FIFA Football Mobile 2022 Android & iOS
eFootball 2022 (PES 22) Android & iOS
Vive Le Football Android & iOS
Dream League Soccer 2022 Android & iOS
How to download Be a Pro Football for Android:
1. Use any VPN and connect to Mexico region.
2. Open Google Play App Settings and Clear all data.
3. Click on the link below and install the game.
Apk ⇩
4. Once the download has started, you can turn off your VPN.
5. Launch the game online when the download is complete.
Intall Instructions
Just install Apk and play online.