Champion of the Field is a new Football game by developer NetEase Games. This game is only available in some selected countries for now, but from Only4Gamers you can download it, and play it easily, without any problem.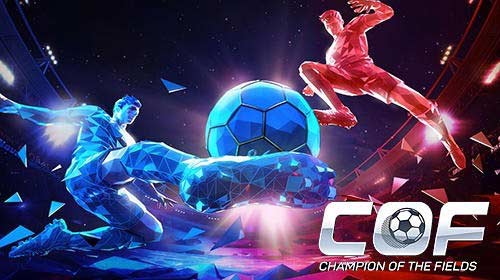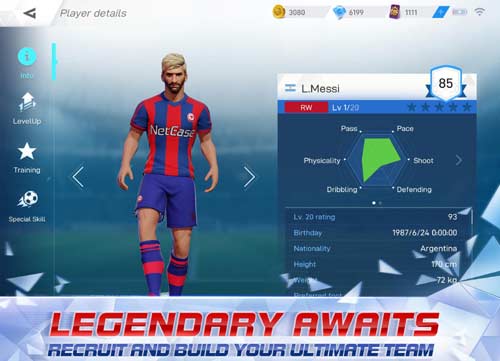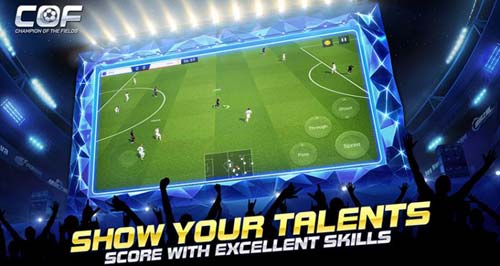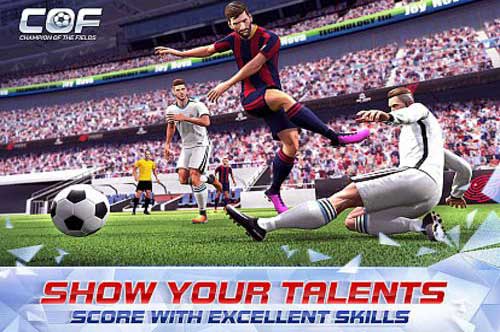 Description:
Champion of the Field is a real-time mobile soccer game. The game applies precise 4+1 key control to replicate console gameplay and fun, featuring cross-platform compatibility with PC, iOS and Android. Realistic fields, unique characters, exciting real-time competition, smooth control will create all-new mobile soccer experience.
Champion of the Field is officially licensed by FIF Pro. You can train thousands of real players and build your legendary team, win champions, relish in the passion and glory of true competition!
Fair Competition: Conquer the Field with Skills
The game closely simulates the charm of soccer game by combining joystick and keys in precise 4+1 key control. Skillful control and teamwork will determine match outcomes. Everyone can show themselves in this game, whether a superstar or a rookie.
Real-Time Clash: Free, Smooth Gameplay
High-speed connection for smooth PVP matches. Whether it's shot on goal, through pass, short passing on offense or sliding tackle, marking, switching defenders on defense, as well as skilled moves like long passing, lob shooting, full volley, give-and-go, Marseille turn, etc., you can do with precision via joystick and keys.
Recruit Players: Build Your Own Team
You can train any player in the game to world-class level, or recruit star players to your club! Manage your favorite stars and team to be the best in the world!
Licensed by FIFPro: Thousands of Real Star Players
Officially licensed from FIF Pro and features thousands of real pro players from 63 countries, depicted in American comic style to create a real and unique competitive sports atmosphere. Form your own legendary lineup and take the field with today's top stars!
Watch Gameplay:
Requires: Android 4.2+
Latest Version: 0.104.20
In-App Purchases: Yes
Get it on Google Play.
Download Champion of The Fields for Android & iOS:
Note: Champion of the Fields servers are permanently closed on December 29, 2021.
Try some other football games too:
Vive Le Football Android & iOS
eFootball 2022 (PES 22) Android & iOS
Dream League Soccer 2021 Android & iOS
Install Instruction:
Install Apk, Extract Obb file and copy com.netease.lyzdna folder to Android/Obb/[here] and play.
Brief Instruction about how to install games with Apk+Obb files.