Modern Combat Rebel Guns HD is an arcade action game from Gameloft. This small game size is only 44 MB, but there's plenty of action and great graphics overall. Download this game from Only4Gamers which works on devices up to Android 11.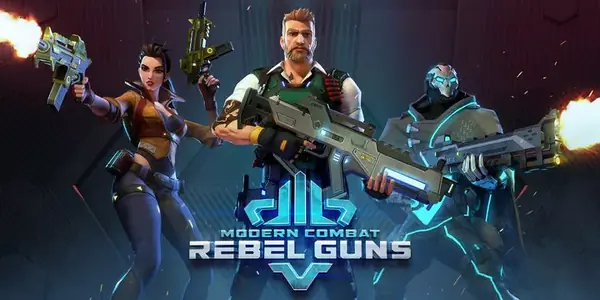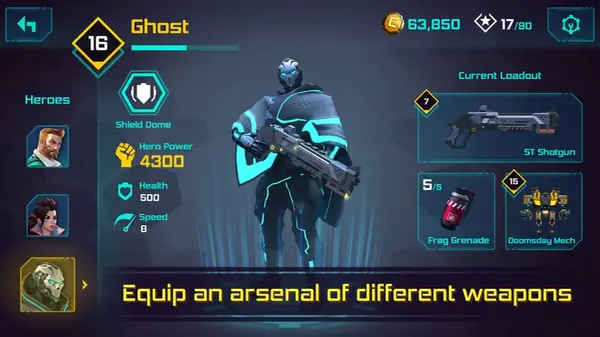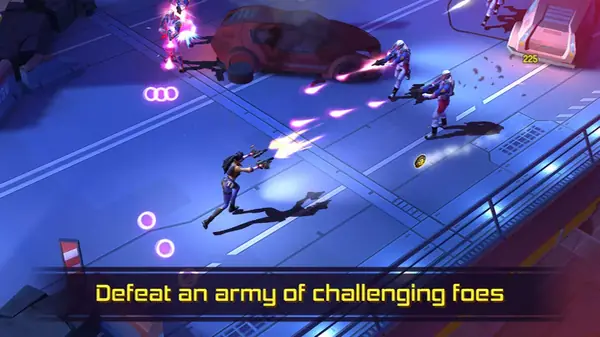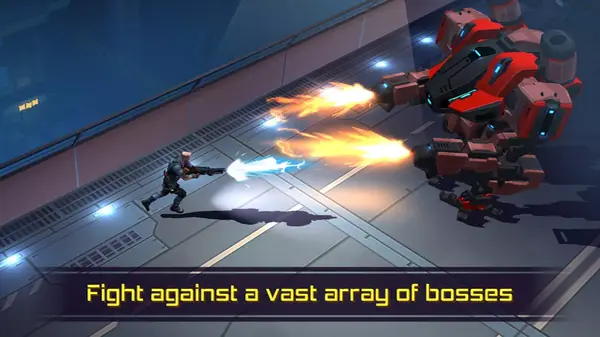 Description
Experience heart-pounding run & gun shooter action in an isometric 3D view. Step into the shoes of 3 heroes, each with unique skills and high-tech tools. Fend off a constant barrage of drones, cyber-soldiers and mammoth machines. Liberate exciting locations from corporate tyranny.
Requires: Android 2.3+ to Android 11
Latest Version: 1.1.2
In-App Purchases: No
Download Modern Combat Rebel Guns for Android
Also try other Modern Combat Games:
Modern Combat Sandstorm Apk+Data
Modern Combat 2 Black Pegasus Apk+Data
Modern Combat 3 Fallen Nation Apk+Obb
Modern Combat 4 Zero Hour Apk+Obb
Install Instruction:
Install Apk and play offline.