BackStab is another old classic Gameloft game now remastered. Now you can enjoy this game on your any Android device and up to Android 9.0 pie.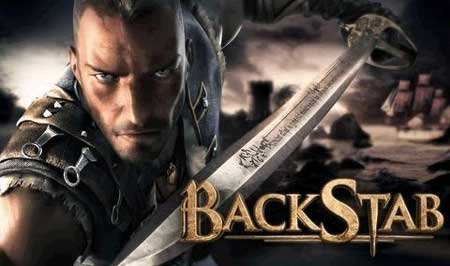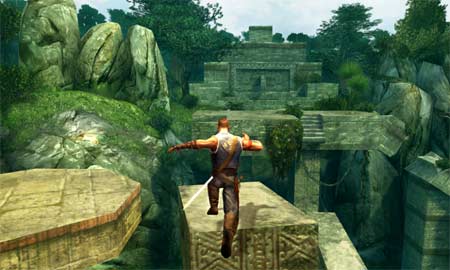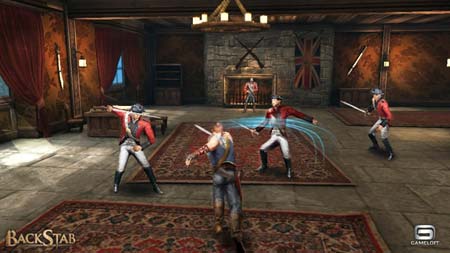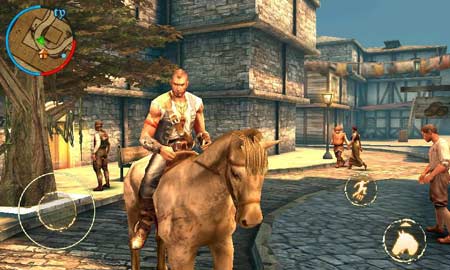 Description:
Discover a blockbuster production with the best graphics, an unprecedented story, and endless content
Experience an action-packed adventure with open environments, deep combat, platforming, and more
Master the combo-based combat system to slay anyone standing between you and your prey
Experience an immersive world through impressive character interactions and lifelike voice effects
Investigate 4 unique cities to find new quests and secrets
Watch Game Trailer:
Requires: Android 2.3+ to 9.0
Latest Version: 1.2.6
In-App Purchases: No
Download links for BackStab Apk+Data:
Install Instruction:
1. Extract Apk+Data file.
2. From extracted files install Apk.
3. From extracted files copy Gameloft folder and paste it directly to your internal storage.
4. Start the game. It will display a message "Connection failed, do you want to retry?". Just click no.
5. Enjoy your game.