NOVA 2: The Hero Rises Again is an action shooter from Gameloft. Here I am adding Remastered HD version of this game which is working well on up to Android 11.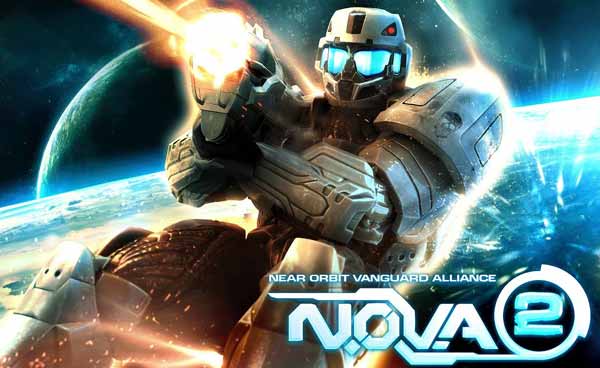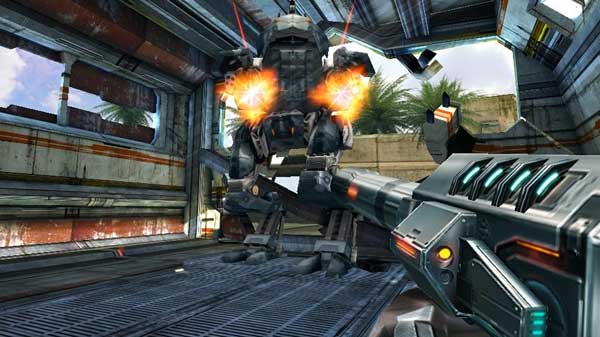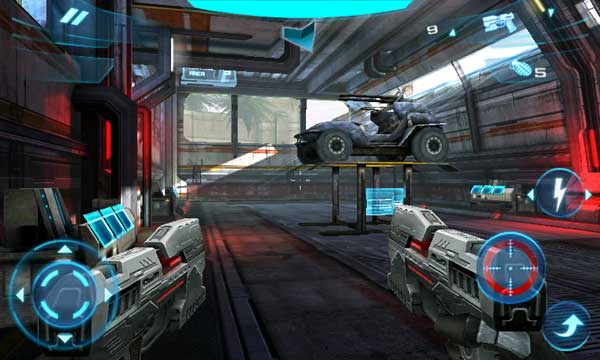 Description:
The ultimate sci-fi FPS is back! Get ready to step into a whole new level of gaming on your Android device!
BETTER, FASTER, STRONGER!
– Meet new enemies with improved AI! Volterites' new tactics make the gyroscope controls ideal
– Master a larger range of weapons & powers
– Much more diversified gameplay: run, shoot, fall, drive a motorbike, pilot a giant mech, and blast a laser
– The more, the merrier, now with up to 10 players in 10 multiplayer maps
– Build a career and rise through the multiplayer leaderboard
– Explore new locations, offering amazing graphics, fully optimized for the Retina display
– Enjoyed the first N.O.V.A. – Near Orbit Vanguard Alliance? Be rewarded with extra bonuses.
———————————————
IGN: "Using your sci-fi boom-boom is made easier thanks to the gyro, which Gameloft used to great effect."
Pocket Gamer: "N.O.V.A. 2 promises to be the complete Android touch shooter experience."
TouchGen: "Fans of the original are unlikely to be disappointed."
———————————————
6 years have passed since the events depicted in the first episode.
Humanity is now thrown into a bloody civil war fought on one side by the central government of the Terran Orbitals and the self-appointed Human-Alien Alliance; a new organization with a mysterious origin and agenda. Kal Wardin left active service in N.O.V.A. years ago and now lives among the colonists of the desert planet Scorpius.
But war never spares even the most peaceful places…
AN UNPARALLELED SINGLE-PLAYER CAMPAIGN:
– 12 chapters taking you through hostile, yet amazing environments of various Orbitals
– Over a dozen weapons including the Dual Hand Guns, Assault Rifle, Shotgun, Automatic Shotgun, Sniper Rifle, Rocket Launcher, Grenade Launcher, Alien Plasma Gun, Alien Lightning Gun, Alien Laser Gun, Turrets, Frag Grenades and Mines
– 3 special powers: Freeze, Slow Time and Disc for melee combat
– A wide range of enemies with improved AI, for even more intense combats
Requires: Android 2.3+ to Android 11
Latest Version: 1.0.5
In-App Purchases: No
Download N.O.V.A. 2 HD Apk+Data:
Also try:
Install Instruction:
1. Download Apk+Data File.
2. Install Apk.
3. Extract Data File.
4. Copy the GloftN2HP folder from the extracted data file and paste it to gameloft > games > [here] in Internal Storage. If the gameloft and games folders do not exist, create them manually.
5. Play game offline.