Iron Man 3 is another old Gameloft game that was removed from the Play Store in 2016. It is a Free Endless Runner Action game with IAPs. Here I add the remastered version of this game which works well on up to Android 11 devices.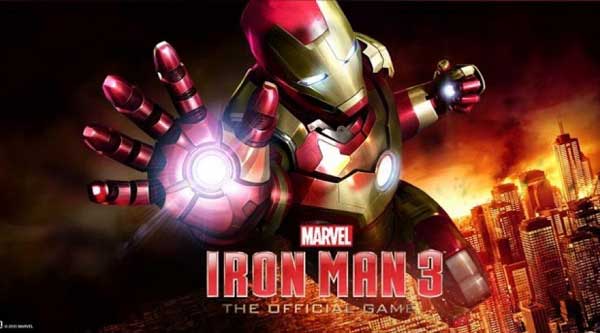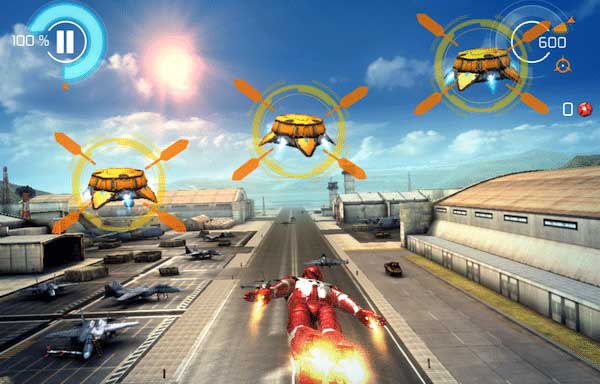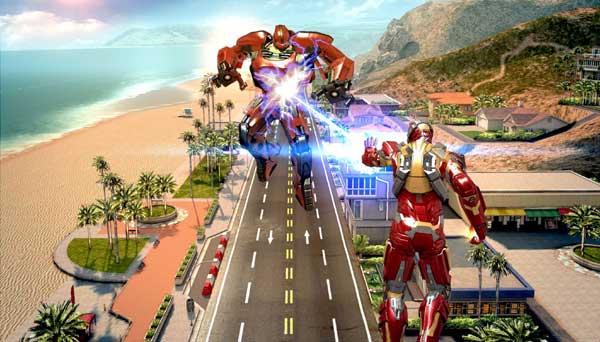 Description:
Become billionaire Tony Stark as Iron Man in this free, fast-paced, endless runner, the official game of the upcoming movie!
After the events of Iron Man 3, Tony has become a peacekeeper, but new threats emerge regularly all around the globe and Iron Man is the only one who can take care of them.
Get ready for intense action in this free, addictive, endless 3D runner!
THE OFFICIAL GAME OF THE MOST AWAITED SUPERHERO MOVIE, FOR FREE!
✔Fight against rising A.I.M. forces around the world during amazing runs
✔Discover 3 different locations offering endless, self-generating levels: Malibu Shores, New York City and China
✔Confront 4 epic villains from the Iron Man comics: Crimson Dynamo, Ezekiel Stane, Living Laser and the mighty M.O.D.O.K.
BECOME IRON MAN AS NEVER BEFORE!
✔Complete various missions in fast-paced flying battles and epic one-on-one confrontations
✔Unleash Iron Man's superpowers with amazingly responsive swipe controls
✔Enjoy an outstanding 3D world with cutting-edge graphics and animations
COMMAND STARK INDUSTRIES
✔Research and develop up to 18 suits from the different movies (MARK II, MARK 42, Silver Centurion, etc.)
✔Upgrade your armours and powers in the research Lab to wipe out your enemies
For all fans of superhero games, runner games, action games, arcade games, Marvel games, and for all of those who want to fight as Iron Man during amazing and intense free runs.
Iron Man 3 – The Official Game from the upcoming Marvel movie is a free-to-play game, but if you wish, you can enrich your experience by purchasing game items to boost your progress!
Find and power up Iron Man's suits in a great game at www.IronMan3.com.au for your chance to win awesome prizes including a tablet, an iPod touch and in-game credit for the Iron Man 3 game. Have you found MK17 – HEARTBREAKER (Artillery Level RT Suit) yet? Need another clue? 'The southernmost tip of the Australian mainland'. Go to www.ironman3.com.au, solve the riddle and find the suit! This promotion is available only in Australia and New Zealand!
Iron Man 3 delivers the best experience on powerful devices. You can also enjoy a good experience on a lot of other devices.
However, we invite you to first check your hardware capabilities.
The minimum recommended hardware to play Iron Man 3:
– 1 GHz CPU.
– PowerVR SGX540 GPU or equivalent
– 500 MB RAM.
– 860 MB free space
Requires: Android 2.3+ to Android 11
Latest Version: 1.6.9g
In-App Purchases: Yes
Download Iron Man 3 Apk+Obb:
Install Instruction:
Install Apk, Extract Obb File, Copy extracted Obb folder to Android/Obb/[here] and play.