Hero of Sparta is a Hack-and-slash Action RPG game by Gameloft. Previously I added here Splinter Cell Conviction Remastered version and now Hero of Sparta. If you download this game from anywhere else then game will not work correctly. But from Only4Gamers you can download its remastered version which can be played on any Android device and up to Android 9.0 pie.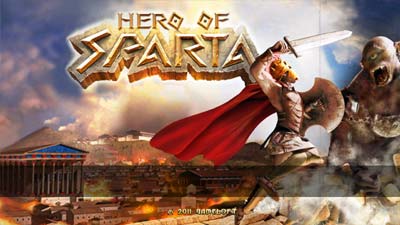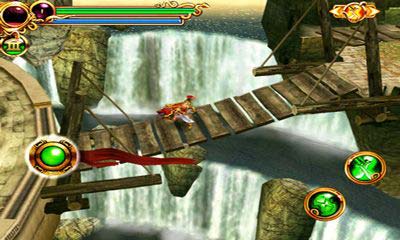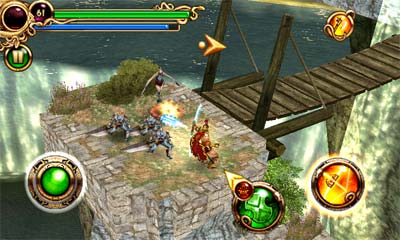 Requires: Android 2.3+ to 9.0
Latest Version
In-App Purchases: No
Download links for Hero of Sparta Apk+Data:
Link is deleted because of Copywrite Related Problems.
Install Instruction:
1. Extract Apk+Data file.
2. From extracted files install Apk.
3. From extracted files copy Gameloft folder and paste it directly to your internal storage. Its path should look like this:
sdcard/gameloft/games/hos/
4. Start the game. It will display a message "Connection failed, do you want to retry?". Just click no.
5. Enjoy your game.