Tom Clansy's Splinter Cell Conviction is a well known action game by Gameloft. After many years of its release still many gamers are searching for this game. If you download this game from any other website then game is not going to be work at all. Because this game is not compatible with newer Android devices. But here I am adding remastered version of Splinter Cell Conviction which can be played easily on any Android device. This remastered version is working on all Android devices and up to Android 9.0 pie. So if you want to play this game, then must download it from Only4Gamers only.
If you are a big fan of old Gameloft games, then you should try this game for sure. Otherwise, don't expect much from this game. At the time when we are playing games like PUBG Mobile, games like this are looking nothing but crap.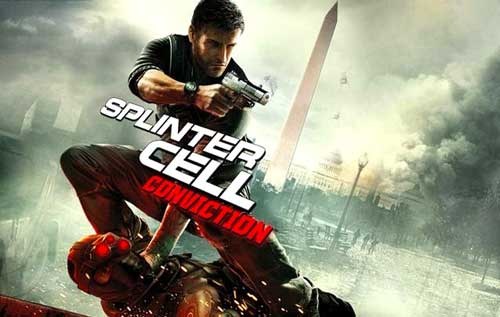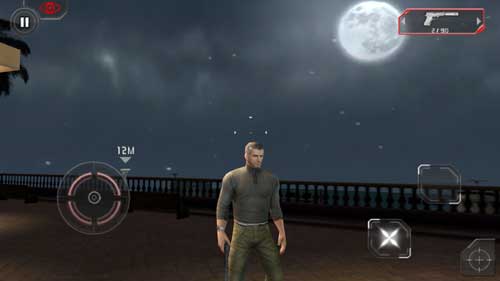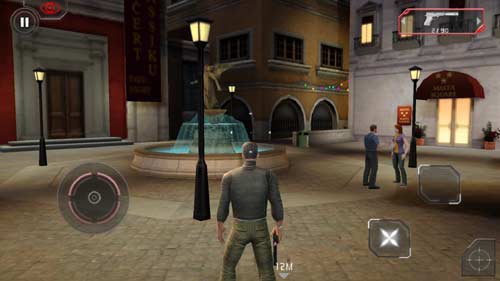 Requires: Android 4.0+ to 9.0
Latest Version
Download links for Splinter Cell Conviction Apk+Data:
Install Instruction:
1. Extract Apk+Data file.
2. From extracted files install Apk.
3. From extracted files copy Gameloft folder and paste it directly to your internal storage. Its path should look like this:
sdcard/gameloft/games/SCHP/
4. Start the game. It will display a message "Connection failed, do you want to retry?". Just click no.
5. Enjoy your game.