Blue Archive is an RPG game from the developer NEXON. Its Japanese version has already been released in Japan in February 2021. Now its global version is here which includes English, Chinese, and Korean.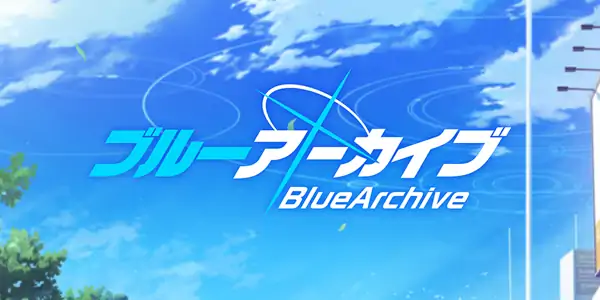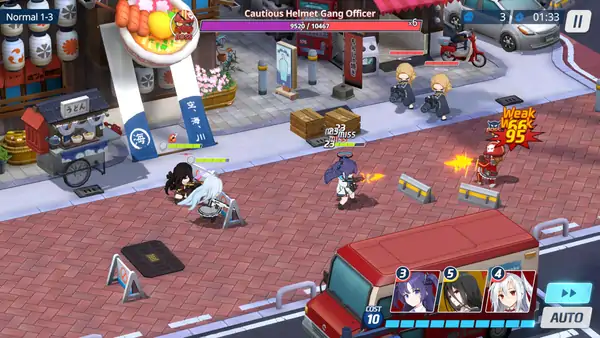 Description:
A Story Kept Within the Heart
Youth x Academy x Military RPG = Blue Archive
You have been appointed as an advisor to the Federal Investigation Club, Schale, located in Kivotos. It's a huge academy city where numerous academies are clustered together.
Resolve the endless incidents that occur in Kivotos with charming allies full of personality, and build special memories with them!
3D battles with cute characters
3D real-time battles with detailed animations and skill cutscenes will keep you glued to the screen!
Consider your team's abilities, terrain, and synergy to guide them to victory with your strategic leadership!
The more you get to know them, the more charming your allies get
The more time you spend with each character, the deeper the bond.
Interact using the in-game messenger, Momo Talk, and discover new charming secrets!
An exciting story that gets you curious about how it will all unfold
An unpredictable main story about the girls' friendship, love, and thrilling military action adventures!
Discover a miracle within the wild daily lives of these characters through relationship stories that can reveal their innermost feelings, as well as sub stories that show the daily lives of various clubs!
Note: An internet connection is required to play this game.
*For the best gaming experience, the following specs are recommended: Android OS 9.0 or higher / Galaxy Note 8 or higher / Minimum 3GB RAM required
Requires: Android 9.0+
Latest Version
In-App Purchases: Yes
Download Blue Archive for Android & iOS:
Install Instruction:
Install Apk, Extract Obb File, Copy extracted Obb folder to Android/Obb/[here] and play online.