Machinarium is the award-winning point-and-click adventure game by Amanita Design. This game is very popular among puzzle adventure fans, and maybe also you heard about this game before.
If you completely stuck in this game and can't understand what to do next, then you can try it's walkthrough to progress in this game faster. There are different walkthroughs for every location. But before accessing walkthrough you need to complete an arcade mini-game which is very easy, yet very irritating. Once you complete this mini-game you will get access to walkthrough of current location. There is step-by-step guide in walkthrough for solving game quests, puzzles and everything.
There is a nice story, excellent graphics and sound effects in this game.  Machinarium is one of the best game for adventure puzzle fans. But with all its good features I can't recommend it to everyone. Download this game only if you want to face some toughest puzzles and challenges.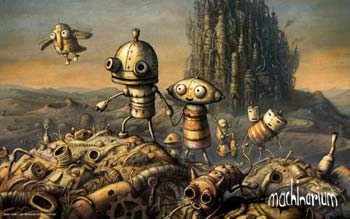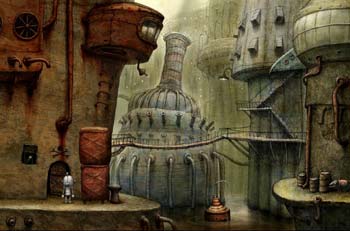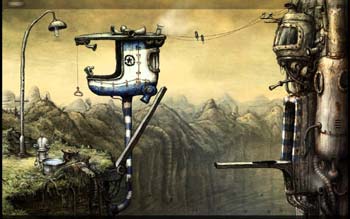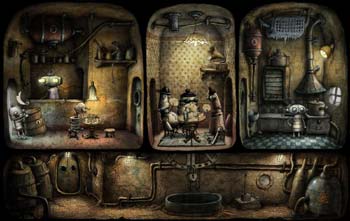 Description:
Machinarium is the award-winning independent adventure game developed by the makers of Samorost series and Botanicula.
Help Josef the robot to save his girlfriend Berta kidnapped by the Black Cap Brotherhood gang.
"Absolutely Fantastic" – TouchArcade
4/4 – USA TODAY
4/4 – SlideToPlay
9/10 – Pocket Gamer
Awards:
– IGF, Excellence in Visual Art Award
– Gamasutra, Best Indie Game Of The Year
– VGChartz.com, Best Indie Game Of The Year
Requires: Android 4.1+
Latest Version
In-App Purchases: No
Get it on Google Play and support the developer for their good work.
Instruction: