Old Mans Journey is a puzzle adventure game by Broken Rules Interactive Media Gmbh. This game has amazing graphics and a nice story. Its puzzles are very simple and game mainly focused on beautiful environment and its story. The main attraction of this game is its graphics which is amazing and its story is also good. There is no IAP in this game and it's completely offline also.
If you like adventure games, then I am very sure you don't want to miss this amazing adventures journey.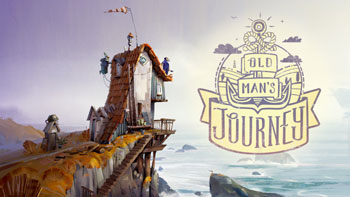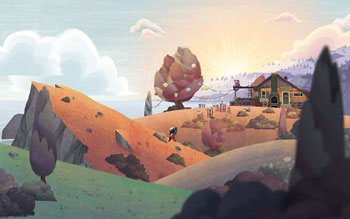 Here, I take some screenshots from this game which is describing much better about this game than my review.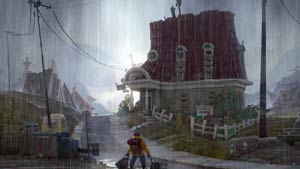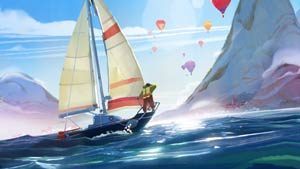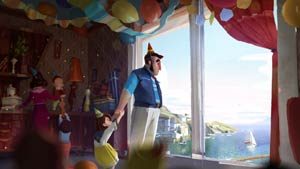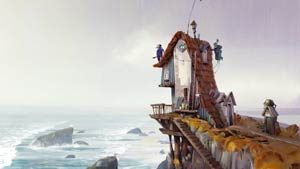 Old Mans Journey Apk+Data
Description:
"A gorgeous experience" – TouchArcade (10/10)
"Got me to cry" – Kotaku
"A whimsical poem" – Polygon – (8/10)
Old Mans Journey is a soul-searching puzzle adventure game about life's precious moments, broken dreams, and changed plans. Entrenched in a beautifully sunkissed and handcrafted world, embark on a heartfelt journey interwoven with lighthearted and pressure-free puzzle solving.
Immerse yourself in a visual narrative as you uncover, stories of the old man's life told through beautiful vignettes of his memories. Interact with the serene, whimsical environment as you solve playful puzzles and shape the landscape around you, growing the hills to create the old man's path forward.
Find yourself transported to a vibrant and wishful world as you immerse yourself in meditatively delightful gameplay and inquisitive, quiet puzzle solving. Explore life's complexities through the old man's eyes as you experience his heartache, regret, and hope.
– Designed for touch
– A powerful and emotional narrative told only through imagery
– Gorgeously whimsical landscapes with hand-drawn art and animations
– Handcrafted, pressure-free puzzles
– Unique landscape-shaping mechanic
– A compact game experience perfect for a wanderlust-evoking escape
– Original and emotionally compelling soundtrack by SCNTFC
– Crisp drawings designed to look beautiful on your phone and tablet
DUE TO HIGH QUALITY TEXTURES WE RECOMMEND PLAYING ON DEVICES WITH AT LEAST 1024 MB RAM. WEAKER DEVICES MAY EXPERIENCE PROBLEMS.
Watch Game Trailer:
Requires: Android 4.0+
Latest version
In-App Purchases: No
Get it on Google Play and support the developer for their good work.