Battlevoid Harbinger is a Roguelike Real Time Strategy game by developer Bugbyte. It's a full premium offline game and there is no IAPs or ads in this game.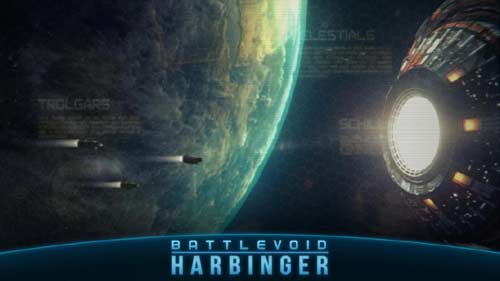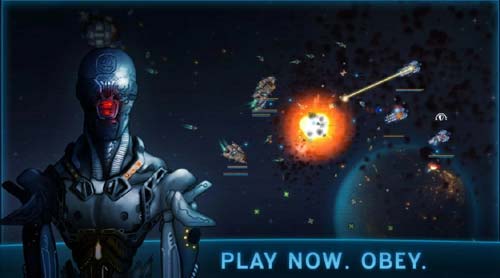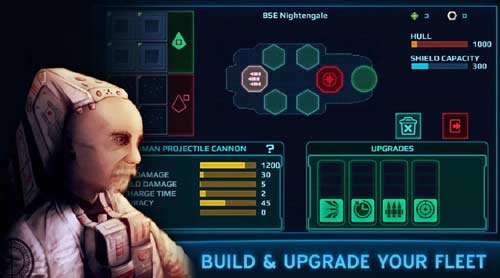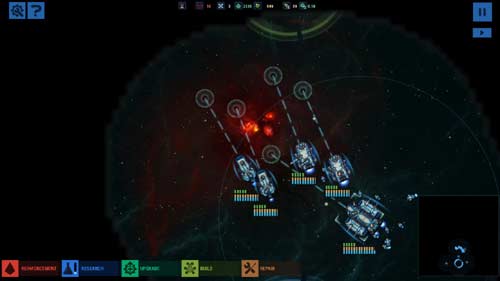 Description:
** PREMIUM GAME – No In-App Purchases in this game. Pay once, play forever! **
** NOW as full EXTENDED EDITION version. This game won't let you down, Commander. **
4.5/5 "A Space Battle RTS Done Right" – Pocketmeta.com
Battlevoid: Harbinger is a hard sci-fi space exploration game blending roguelike, turn-based, star map strategy, and real-time space battles. You are a young commander given the task to venture out into enemy territories, far away from home to unknown galaxies, never knowing what you will face as you jump out from hyperspace.
In Battlevoid: Harbinger you will have to make decisions regarding your fleet and equipment, face surprising elements, use Battlestations to your advantage and battle fiercely for survival as you defend humanity. Strategy, tactics, and resource management are the core of Battlevoid: Harbinger. Plan your ship's offenses and defenses. Fortify your ships against enemy weapons, and wield them wisely. Lure your enemies into traps, or distract your foes with distress beacons toward your Battlestation. Battlevoid: Harbinger has been praised by the press and gamers, creating a solid community for the game.
Key Features
[*] Intense and gripping sci-fi space adventure simulation
[*] Explore new procedurally generated galaxies each playthrough
[*] Galaxies full of mysterious places, Battlestations and dangerous encounters
[*] Carry out missions, discover new technology, and help humanity survive
[*] Unique turret upgrade system, never seen in a game before
[*] Superb pixel graphics and effects
Website: http://bugbyte.fi
Twitter: https://twitter.com/BattlestationPC
Facebook: https://www.facebook.com/BattlestationGame
Requires: Android 2.3+
Latest Version
In-App Purchases: No
Get it on Google Play and support the developer for their good work.