Rules of Survival 2.0 is a new online survival action game from NetEase Games for Android & iOS devices.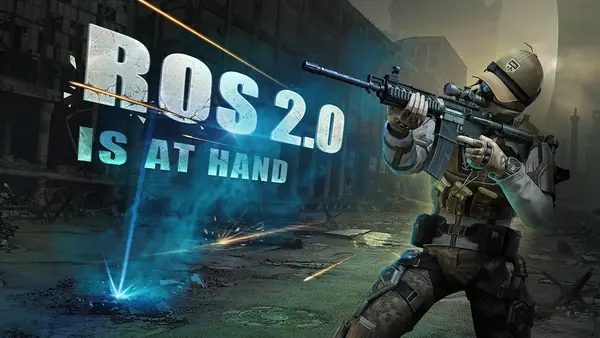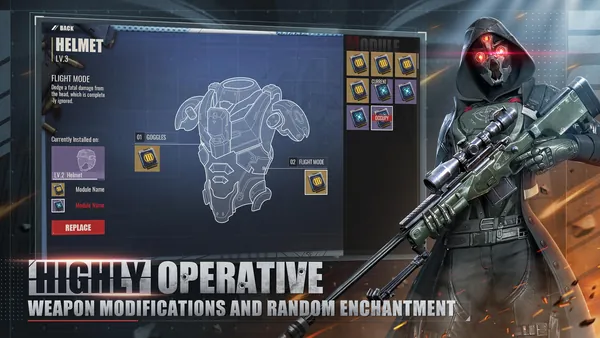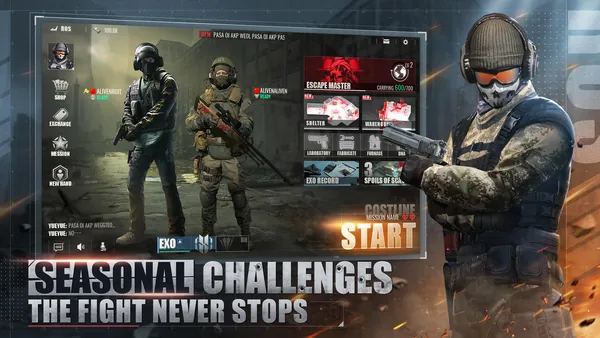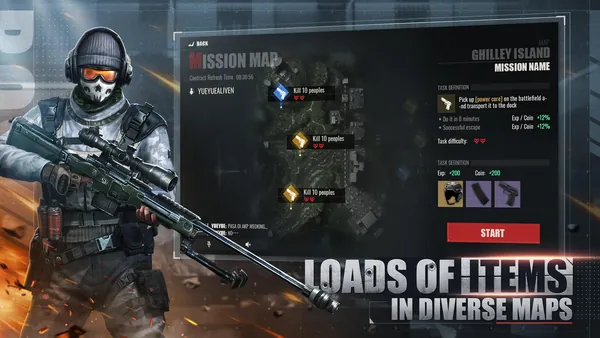 Description:
Game Introduction
Created by the original cast of Rules of Survival, the world's most popular shooter game. Next generation perfect picture quality, the ultimate audio-visual experience, super realistic multiple maps, trading system, fair fighting environment. The most spanking shooting experience for players to enjoy!
Game Characteristics
1. Real-person competition
Fighting with real players from different countries in real time, freely enjoy the most exciting real shooting combat!
2. Trading market
Players can trade directly with other real players in the trading shop, battlefield and other scenes. Becoming a business tycoon and sweeping your enemies in no time!
3. Weapon modification
Players can freely modify their weapons with realistic accessories to achieve the personalized shooting experience.
4. Multiple real maps
Players can deploy their tactics in many real maps, including Geely Bay, ordnance, peninsula hotel, railway station and many other simulated maps.
5. Team up with friends
Team up with your friends by one click, ROS survivors can come back and claim all kinds of abundant backflow incentives.
SUPPORT
If you encounter any issues during the game, you can send us feedback via the in-game Customer Service Center.
Release Date:
2022
Requires: Android 7.0+
Latest Version:
In-App Purchases: Yes
Download Rules of Survival 2.0 for Android & iOS:
Android:
Do you want a download link other than Google Play? Let me know in the comments
iOS:
Install Instruction:
Install Apk, download additional data from inside the game and play online.