9 Endless Runners is an Arcade Endless Runner game by Only4Gamers. You may already know that Only4Gamers now also creating games and this is our second game. Our first game is Mini Racer Xtreme, an Arcade Racing Game. If you like our work or you like what you are seeing below, then please give our game a try and rate it 5 star on Google Play. We are still not sure about what we should name this game. So, please let us know if you have any good suggestion for this game name, any suggestion related to the game or if you find any bug.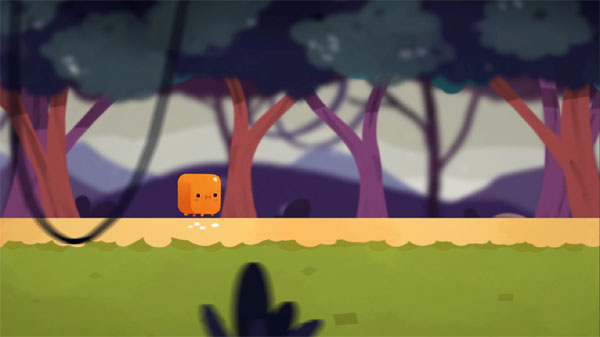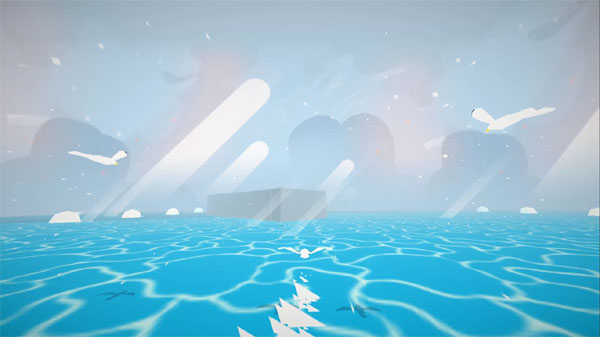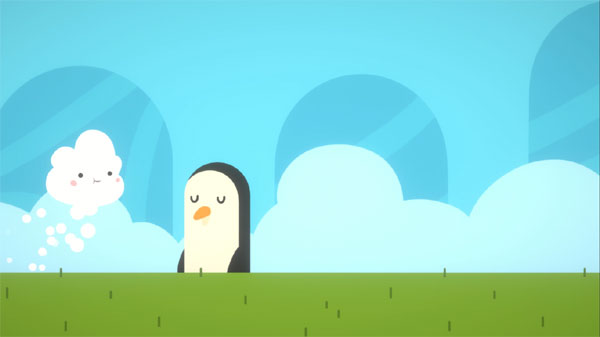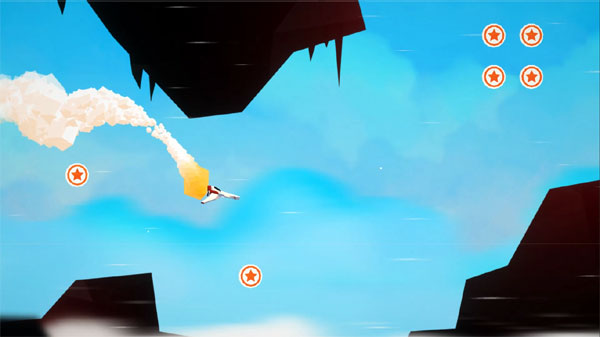 Description:
Enjoy 9 Completely different Endless Runner Games in One Game. Play all games one by one or play just your favorite one. All games have their own different characters, beautiful environments and different play style.
Watch Game Trailer:
Requires: Android 4.4+
Latest Version
In-App Purchases: No
Download links for 9 Endless Runners Android:
Instruction:
Install game from Google Play and enjoy.