Eternal Legacy is a Final Fantasy inspired turn-based RPG from Gameloft. Download the remastered version of Eternal Legacy from here, which works fine on devices up to Android 11.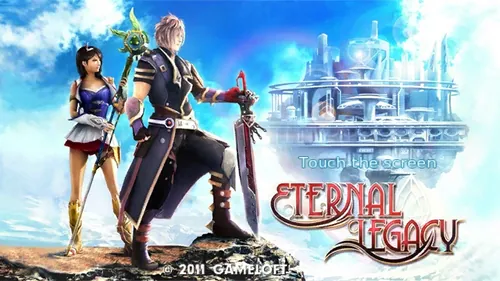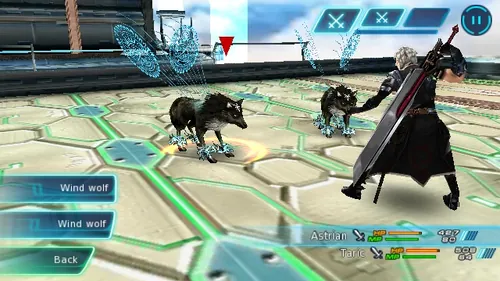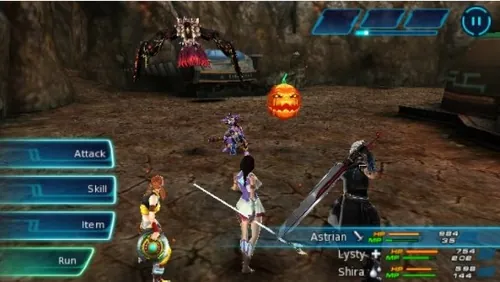 Description
Enter a huge world made of cinematic 3D environments in this intense role-playing game.
The absorbing story implies heavy responsibilities: as Astrian, you must save Algoad from destruction and restore the living bond between humans and nature. Enjoy dozens of hours of exploration and fighting in majestic landscapes. Talk to the people you meet, featuring full voice acting: they may join your team, reveal some secret, give you a quest, and more. The thrilling turn-based fighting system will bring you to the heart of action!
Requires: Android 2.3+ to Android 11
Latest Version: 1.0.1
Download Eternal Legacy HD Apk+Data:
Install Instruction:
1. Download Apk+Data File.
2. Install Apk.
3. Extract Data File.
4. Copy the GloftELHP folder from the extracted data file and paste it to gameloft > games > [here] in Internal Storage. If the gameloft and games folders do not exist, create them manually.
5. Play game offline.