Clash of the Olympians is an arcade game by Ironhide Game Studio. Clash of the Olympians is a very simple yet very addictive game. Choose from 3 different heroes and save the temple from evil creatures. Controls of this game are so easy, just swipe in the direction you want to shoot, swipe longer and faster for stronger shots. For every successful level complete you will get some upgrade points which you can use to upgrade your hero skills. This game size is just 28 MB, its completely offline and there is no IAP in this game at all.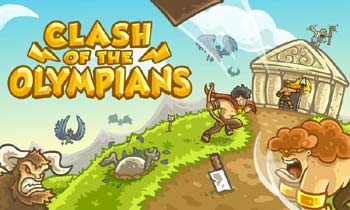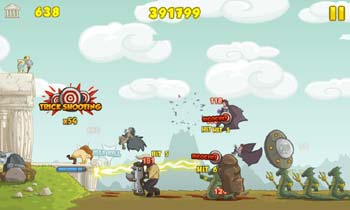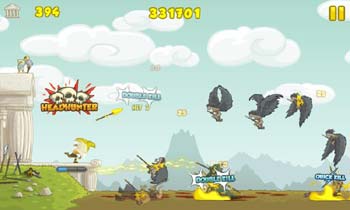 Take on the role of one of the mighty Greek heroes and defend your temple against hordes of mythological creatures using a vast array of powerful weapons and godly powers!
Clash of the Olympians highlights:
* Action packed defend the temple game that will test your wits and precision!
* 3 Heroes to choose from: Play as the mighty Heracles, the quick Perseus or the legendary Achilles!
* Face mythological creatures with different abilities! Minotaurs, Gorgons, Harpies and more!
* Train your hero! Upgrade his weapons and grant him special powers! Each hero has his own arsenal so choose wisely!
* Arcade style rewards! Show off your skill by performing head shots, multi-kills, quick kills and more!
So what are you waiting for! The hordes of Hades are approaching and only you can stop them!
Bring'em ON!
**Optimized for devices with 800×400 or better resolution.**
Requires: Android 2.3+
Latest Version : 1.0.9
In-App Purchases: No
Download link for Clash of the Olympians Apk:
Instruction:
Install APK and play.