The Little Acre is a Point-and-click adventure game by Curve Digital. It's a very short game with beautiful graphics and fully voice acted. It's really weird to see that amazing game like this have just 100+ downloads in Google Play. For me, it's a great game and if you like adventure games, then you will love it too.
It will be great if you can buy it from Google Play Store or App Store. Because good developers like this deserve our support. As I mentioned already this game have just 100+ installs in Google Play. Help them by downloading it from Official Stores, give some positive review and rate 5 stars. So that way they can create some more awesome games like this.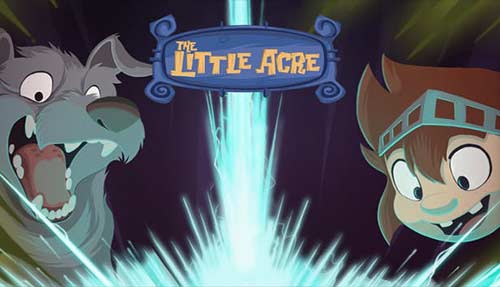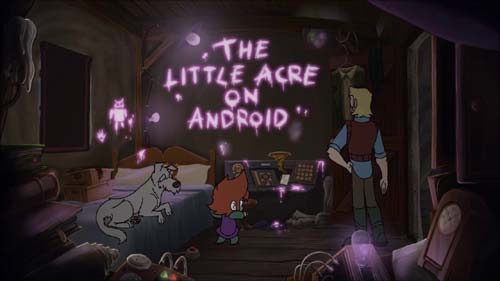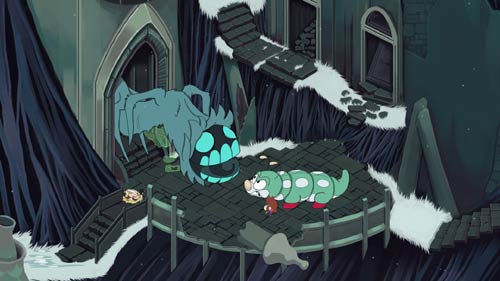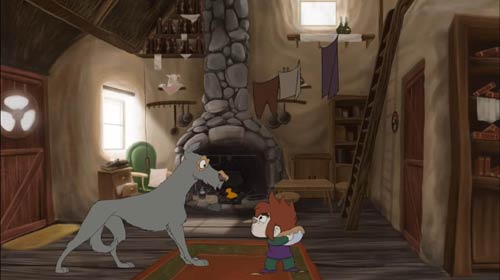 Description:
The Little Acre follows the story of Aidan and his daughter, Lily, set in 1950's Ireland. After discovering clues as to the whereabouts of his missing father, Aidan begins investigating until he inadvertently finds himself transported to a strange new world. Ever the hero, Lily sets off after him, encountering her own perils along the way. Featuring full voice-acting and hand-drawn animation, The Little Acre is a memorable, lovingly crafted adventure game.
Features:
• Two playable characters
• Traditional hand-drawn animation
• Unique perspective transitions
• Beautiful original score
• Fully voice acted
• Text Available in English, French, German, Spanish, Brazilian Portuguese and Russian.
In-App Purchases: No
Get it from Official Store to Support the Developer for their good work: