T3 Arena is an upcoming 3v3 multiplayer shooter from XD ENTERTAINMENT. Visually, the game is very promising. Its first beta test is already here. Download the latest version from the link below. This beta test is open until May 25.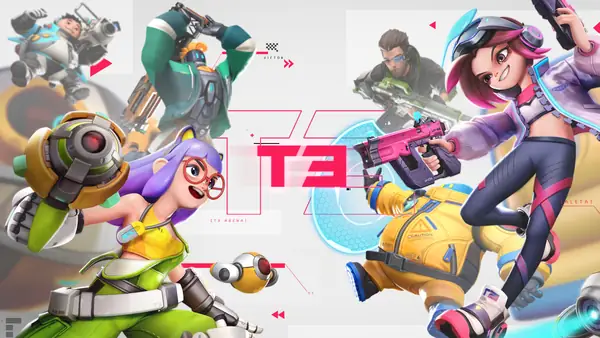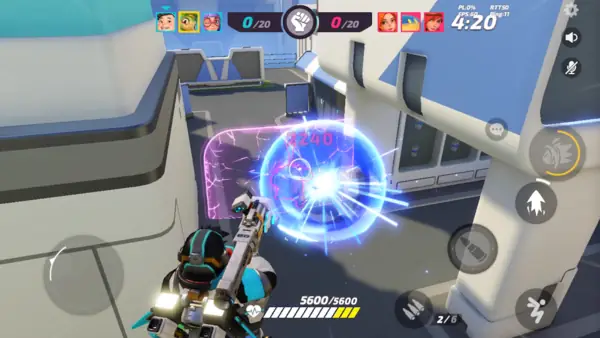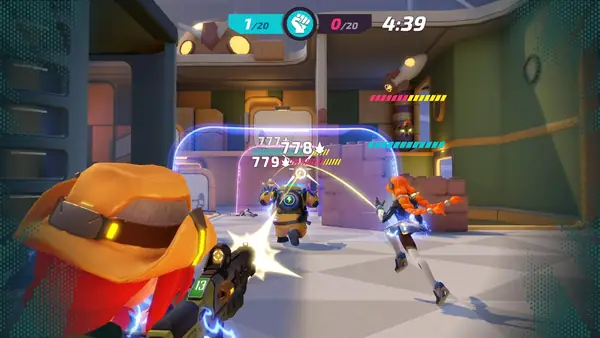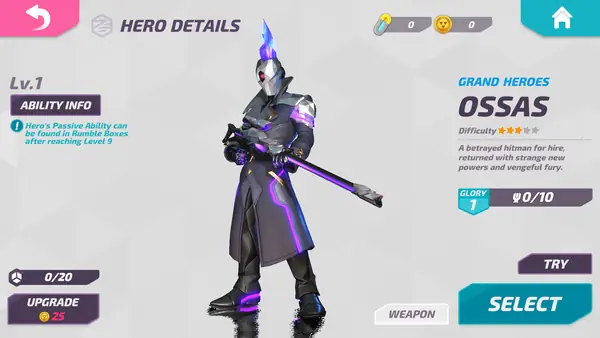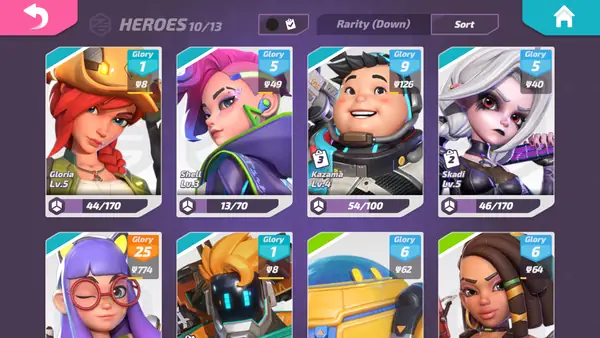 Description
T3 Arena is a fast-paced, easy-to-learn 3v3 shooter. Team up with your friends and charge into battle from your mobile device – anytime, anywhere! Tons of unique heroes, exciting game modes, and effortless auto-firing weapons all await you in the thrilling competitions of the T3 League!
Heroes hailing from powerful factions and alliances all over the world have answered the call of the T3 Arena. They compete for fame, fortune, and priceless T-Crystals. From rock stars to military veterans, mysterious hackers to extraterrestrial beings, you're sure to find a hero that matches your style. Switch out their skins and claim your place as the true star of the competition!
Pick Your Favorite Game Mode!
– Team Deathmatch (3v3): Go toe-to-toe with another team. The first team to get 20 eliminations wins!
– Crystal Assault (3v3): Attack or defend? Figuring out a strategy in this mode isn't easy, but it sure is fun! Keeping your crystal from shattering will be a daunting challenge.
– Control (3v3): A real measure of your cooperation with your teammates! Take control of a point on the map and hold it until 100% to earn victory.
– Payload (3v3): Both teams focus on the same payload. If the attackers push the payload to its destination before time runs out, they win; if the defenders stop them, they win instead!
– Payload Race (3v3): Both teams have their own payload to escort, making this mode a hectic race to the finish!
– Free For All (Solo): Dive into chaos and come out on top! 6 heroes go head-to-head in a battle for personal glory. The first to reach 12 eliminations wins!
Multiplayer Mania
Pick your favorite hero of 14 and rush into battle alongside your two teammates. Enjoy electrifying firefights across the mesmerizing maps of T3 Arena!
Game Features
– 3 minute rounds for fast-paced fun
– Collect different heroes and level them up to unlock unique skills
– Auto-firing weapons for relaxing but competitive matches
– Play solo or team up in voice chat for even stronger cooperation
Release Date
2022
Watch Gameplay:
Requires: Android 6.0+
Latest Version: 1.24.824560
In-App Purchases: Yes
Download T3 Arena for Android:
Install Instruction:
Install Apk, Extract Obb file and copy extracted Obb folder to Android/Obb/[here]. Enjoy.