Hitman Sniper The Shadows also known as Hitman Sniper 2 is an upcoming sniper shooter from SQUARE ENIX. Currently, this beta version of the game is available in select regions. If you want to try this game, you can download it here. But the game in its current state is very unstable with some serious bugs and this beta test will end soon. It is therefore strongly recommended to wait for the next versions.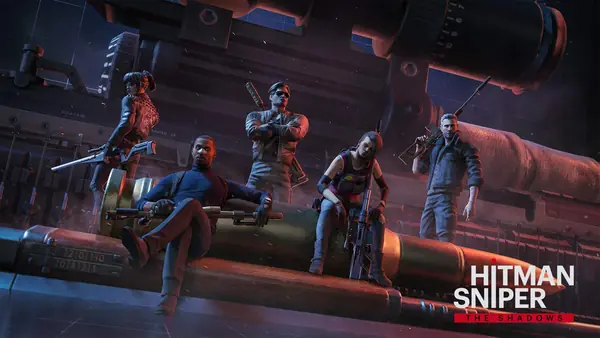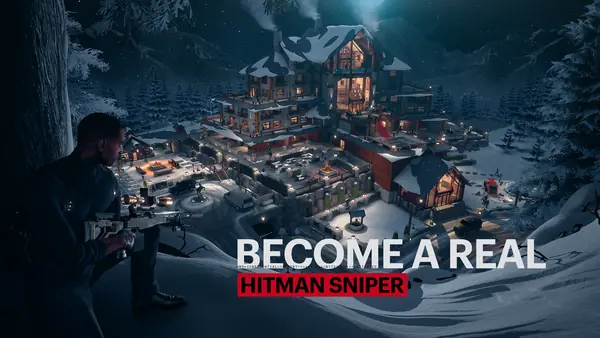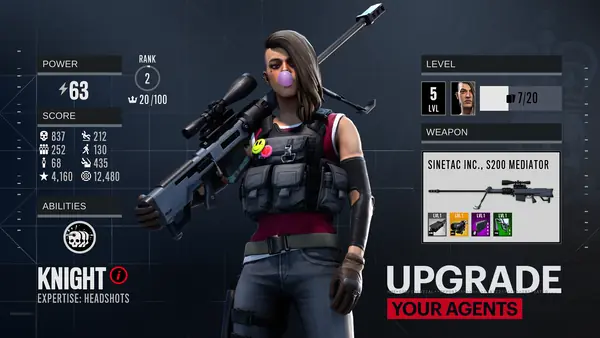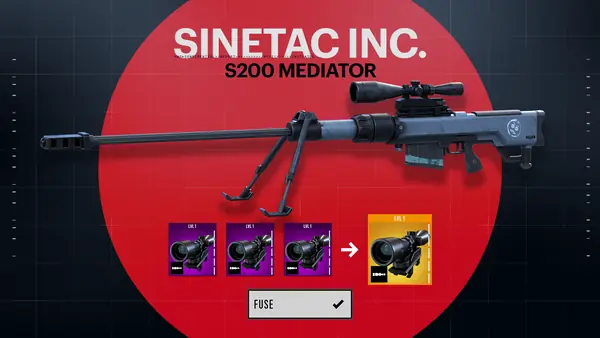 Description
The best sniper game is back! Enter the hidden world of assassination and experience the competitive life of The Shadows – a team of highly-skilled snipers assigned to take down targets in countless creative ways.
BUILD YOUR SNIPER REPUTATION
Use skill and strategy to compete against other players.
GLOBETROTTING & REPLAYABILITY
Complete assignments around the globe.
New maps. Multiple vantage points. Different time of the day.
CHOOSE THE RIGHT AGENT FOR THE JOB
Build your team of assassins. Each agent has their own backstory, rifle and abilities – allowing you more freedom and flexibility in how you approach each contract.
YOUR KILL. YOUR WAY
Everything is up to you! Make critical decisions that impact your performance. Manipulate enemies and leverage the environment around you for the perfect shot. Be rewarded for your creative kills and increase your reputation.
DISCOVER AAA LOCATIONS
Play one of the most visually stunning mobile game experiences that has ever been released.
Watch Game Trailer:
Requires: Android 7.0+
Latest Version: 0.11.0
In-App Purchases: Yes
How to Download Hitman Sniper The Shadows for Android:
1. Use any VPN and connect to the Canada region.
2. Open Google Play App Settings and Clear all data.
3. Click on the link below and install the game.
Apk ⇩
4. Once the download has started, you can turn off your VPN.
5. Launch the game online and download the additional resources.
Note: This beta test will end on March 3