Skyline is a new Nintendo Switch emulator for Android, currently in development. By using this emulator, you can play some Nintendo Switch games on your Android device. As this emulator is currently under development, it is very poorly optimized and only a few games can run on this emulator at the moment. So unless you have a very powerful device, it is highly recommended to wait for future releases. I will add here the list of all supported games here later.
Though there are already few NS Emulator available for Android like Egg NS Emulator but it requires controller to play any game. But with Skyline you don't need a controller. Which already makes this emulator very promising.
If you like to try PS2 games on your Android, you must try AetherSX2 PS2 Emulator Apk for Android.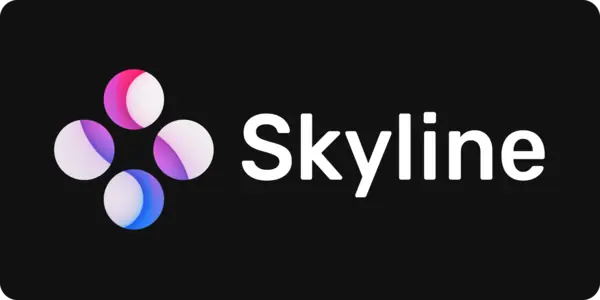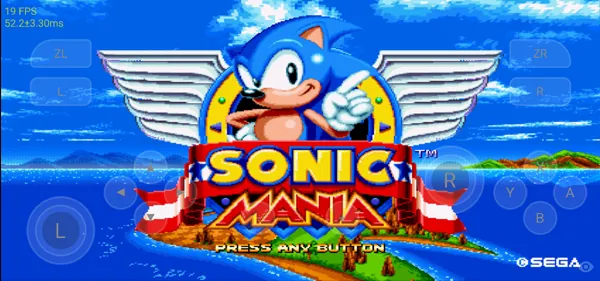 Description
Skyline is an experimental emulator that runs on ARMv8 Android™ devices and emulates the functionality of a Nintendo Switch™ system.
Requires: Android 10.0+
Latest version: 0.0.3
In-App Purchases: No
Download Skyline Beta for Android:
Install Instructions:
Install Apk and play.
Note: I only provide Emulator Apk here. You need to get the prod.keys, title.keys and game ROMs yourself.