AetherSX2 is a PS2 emulator for Android. Its Beta version is finally here for Android devices. It's completely free to download and there is no ads or IAPs. Download the latest version today and enjoy your favorite PS2 games again on your Android.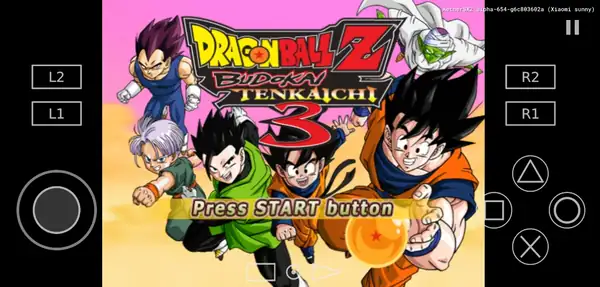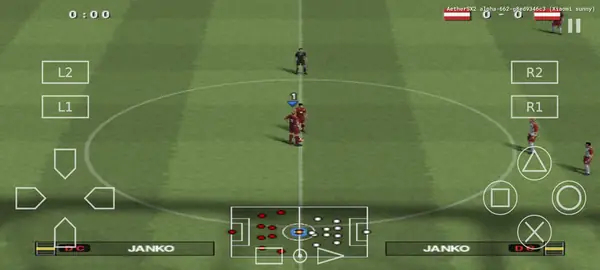 Description:
AetherSX2 Simulator
FAQ: https://aethersx2.xyz/
AetherSX2 is a emulator of the PS Two console for the Android platform. You can play games which you have dumped from disc on your portable device.
A BIOS image **is required** to play games and is not optional. This image should be dumped from your own console, using a homebrew application.
You need a high end device to achieve good performance. We recommend at least a Snapdragon 845-equivalent device. This means 4 large cores (Cortex-A75 level, 500 or more single core Geekbench 5). If you only have two big cores (e.g. Snapdragon 700 series SoCs), you should not enable multi-threaded VU, and performance will suffer as a result.
Devices with Mali or PowerVR GPUs will run the app, but performance will be much lower than Adreno GPUs, and the Vulkan renderer will not be available. This is because they are missing a critical feature (dual-source blending).
Features:
– System simulation
– OpenGL, Vulkan and Software rendering
– Upscaling of games to 1080p and beyond
– Widescreen patches for games without native support
– Save states
– Touchscreen and bluetooth controller support
– Games can be loaded from iso/chd/cso disc images
– Per game settings
Disclaimers:
AetherSX2 should only be used to play games you own and have dumped from disc yourself. To dump your games, you can use a tool such as ImgBurn to create a .iso for the disc, and then copy across it to your device over USB.
This app is not affiliated in any way with Sony Interactive Entertainment.
What's new
* Add controller mapping and hotkeys. Combo buttons/chords are supported.
* Expose more GS options.
* Support trilinear filtering and software blending in Vulkan renderer. If you have rendering glitches, disable texture barriers in Advanced Settings.
* Fix issues when combining texture preloading and GPU palette textures.
* Non-DSB path for Vulkan renderer.
* Add aspect ratio and software renderer FMV switch.
* Fix const prop bug in recompiler (affected Juiced 2).
Watch Gameplay Video:
Requires: Android 8.0+
Latest version: 1.4-3060
Download AetherSX2 Beta for Android:
Also try other best emulators
Skyline – Nintendo Switch Emulator Apk
J2ME Loader – Java Emulator Apk
Install Instructions:
Install Apk and play.