Project Stars or Our Planet is an upcoming multiplayer adventure sandbox game from Tencent Games. Currently this alpha test of the game is active. At this stage the game is not very stable as this is only the first beta version and this test is open for a limited time. Therefore, it is highly recommended to wait for the next releases.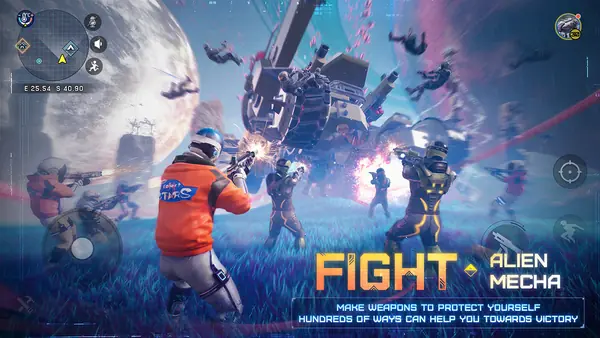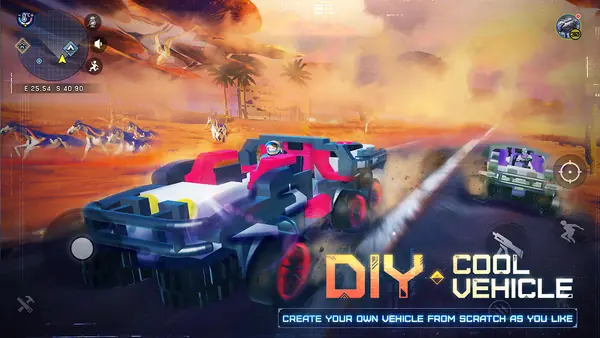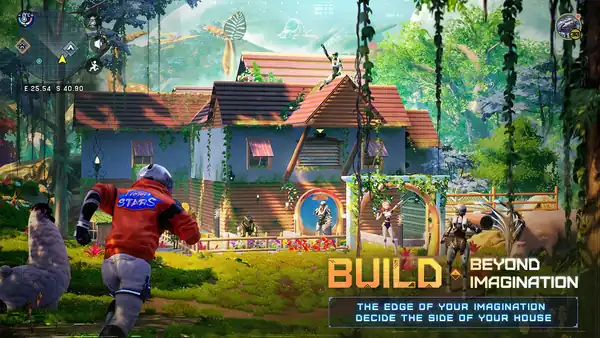 Description
The project stars beta test is officially launched for a limited time!
Project Stars is an online multiplayer sandbox game. Experience infinite freedom, build, explore, fight and survive together. It is built by a group of gamers who have an obsessive love for sandbox games and for the space.
An infinite universe is waiting to be discovered.
Players' game data will be deleted after the test is closed.
If you encounter problems, please contact the official discord for feedback.
Requires: Android 7.0+
Latest Version: 1.0
In-App Purchases: Yes
Download Project Stars for Android & iOS
Coming soon…
Install Instructions
Install Apk. Download additional data from inside the game and play online.