Pro League Soccer is a new Football game from developer Rasu Games. The game is completely offline to play with a game size of only 40MB and there is no IAP at all. The graphics of Pro League Soccer are good enough for this little game and the AI players are smart enough to give you some good challenge.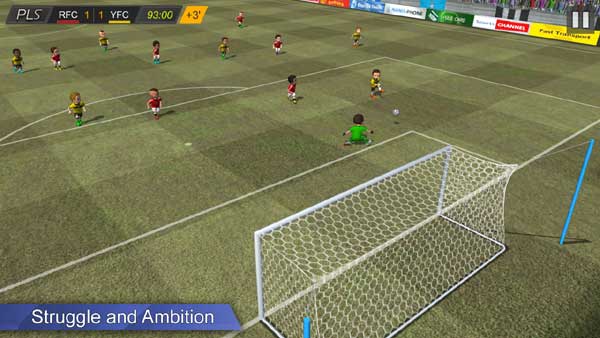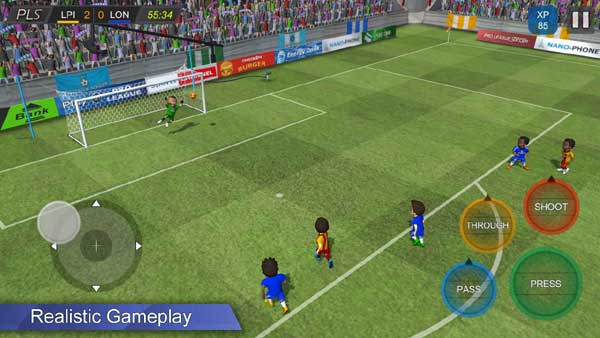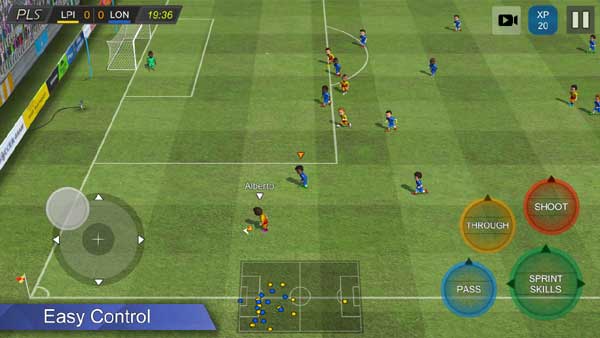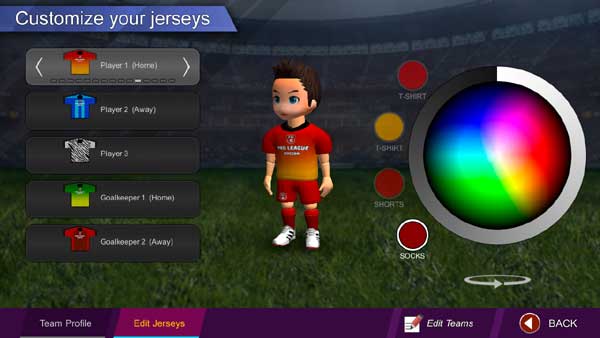 Description:
Select and upgrade your club!
After tough weeks, advance from the lower leagues to the upper leagues. Every season, join the league's national club cup and After a good season, get the chance to appear in the league of stars!
Become the king of the continent with your national team!
Join the league of nations and combat for the cup. Also, take part in many cups with play-offs and show yourself!
Gameplay:
Provide 360-degree flexibility of movement with fluent controls and character physics. Feel the reality with directional passes and shots.
Ball Control:
Throw curvilinear shots with improved ball physics. Provide instant ball control and shots with accurate timings.
Artificial intelligence:
Play against compeller and tiring, realistic Artificial intelligence modes. Fight opponents who are constantly looking for your deficit and looking for opportunity.
Edit All Data:
You can edit all Competition, Team and Player names in the game according to your preference. You can also load unique to yourself logos for teams from the internet.
Club-Leagues
——————————-
England
Spain
Italy
Germany
France
Turkey
Brazil
Club-Tournaments
——————————-
National Club Cup
European Stars League
National-Leagues
——————————-
European Nations League
American Nations League
Asian Nations League
African Nations League
National-Cups
——————————-
World Cup
European cup
America's Cup
Asian Cup
African Cup
Watch Gameplay
Requires: Android 5.0+ up
Latest Version
In-App Purchases: No
Download link for Pro League Soccer Apk:
Instruction:
Install Apk and Play offline.