Mekorama is a puzzle game by Martin Magni. If you like similar puzzle games like Monument valley, then I am very sure that you will also like this game too. There is total 50 levels in this game and you can also create your own levels too and share it with others. This is one of the smallest game in android with just 5 MB game size. But don't judge this game with its size, with its amazing graphics, relaxed music and amazing gameplay, it will easily amaze you in no time.
Mekorama is a completely free game, you can also download it directly from Google Play for free. There is no IAP in this game, you can play this game for free. If you like then you can contribute to this game.
In just 5 MB game it's giving us a lot more, than our expectations. So don't miss this game, must try it at least once.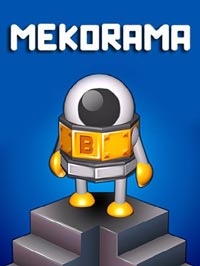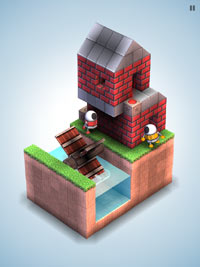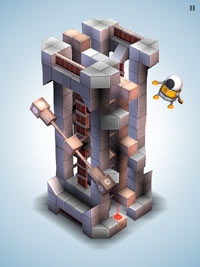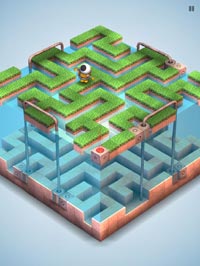 Description:
Help a tiny robot stumble home through 50 puzzling mechanical dioramas.
– Relaxing gameplay
– Charming robots
– Collectible level cards
– Diorama maker
– Small install size
Play Mekorama for free for as long as you like. Then pay what you think it's worth. I hope you'll love it 🙂
Kindly,
Martin Magni
Requires: Android 2.3.3+
Latest Version
In-App Purchases: No
Download link for Mekorama Apk:
Instruction:
Install APK and play.