EQQO is an adventure game by Parallel Studio. This game is in my wishlist from a very long time. Until now this game was exclusively available for Google's VR support devices only. But recently it released for non VR devices too. With stunning graphics, good story and almost everything you can expect in a good adventure game, this game can easily become your favorite in no time. If you love games like Brothers a Tale of Two Sons, and Never Alone Ki Edition etc., then you will love this game too.
Pros
Beautiful graphics
Good story
Relaxed gameplay
Something new to experience
Cons
Can be boring sometimes
Music can be irritating sometimes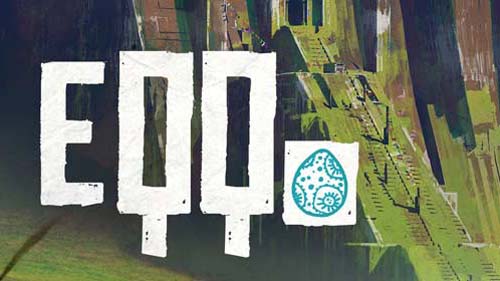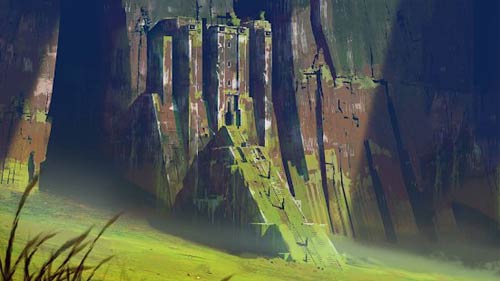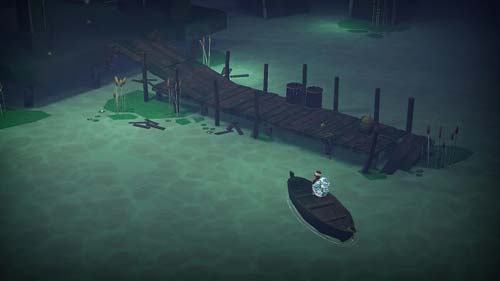 Description:
"This is one of those gaming experiences that you will always remember." saltytruth.com
"Eqqo is a meditative experience that lives from the puzzles, storytelling, architecture, and relationship that builds up to the blind boy during the roughly five hours of playtime"
mixed.de
Inspired by ancient Ethiopian legends, Eqqo is a poetic narrative puzzle game, an initiatory adventure, and a love song to nature. It's the improbable epic of two foreign creatures one to the other… A child who can't see, and an Egg, as fragile as it is vital.
Look at Eqqo's world through the eyes of his mother, who will guide him while telling his story. Help him use the powers of the Egg to advance through mysterious rooms and awaken the Temple's sleeping mechanisms… Foil ancient traps… And repel the dark forces that want to seize the Egg!
* Immersives and intuitives controls for mobile
* Five hours of gameplay
* More than 40 levels to explore, filled with puzzles and secrets to find
* A compelling, moving story about the legend of a lost child
* Original soundtrack played by the Prague Philharmonic Orchestra
* Audio in English and French, plus 7 subtitled languages including: Chinese, English,
French, Korean, Japanese, Spanish, Italian and German
* Find the 25 collectibles hidden throughout the levels to reveal a hidden part of the story
Watch Gameplay Video:
Requires: Android 5.0+
Latest Version
In-App Purchases: No
Download links for EQQO Apk+Obb:
Get it on Google Play and support the developer for their good work.
Download Non VR Version from Google Play