Soul Knight Prequel is an upcoming action RPG game from developer ChillyRoom. Its beta test is currently live for iOS users, which you can download from the link below. Android download link will be available in future.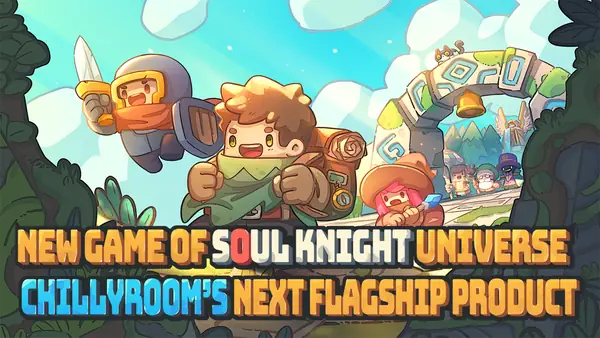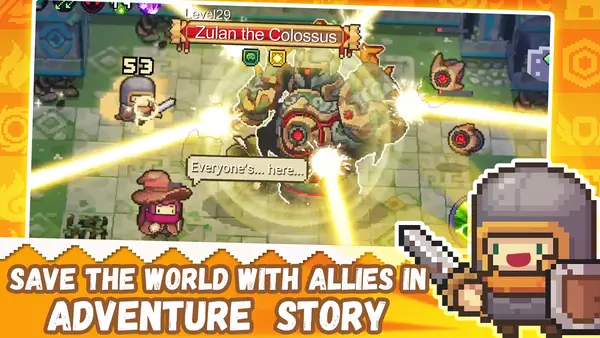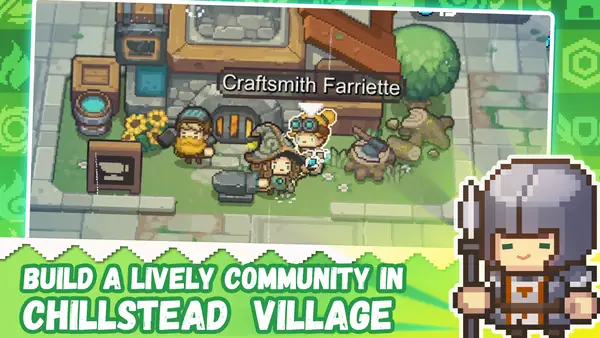 Description
Soul Knight Prequel, a pixel RPG game, is an addition to the Soul Knight Universe. It's ChillyRoom's next flagship product.
Soul Knight Prequel is set at a time when Hi-tech isn't common place. You will step on an adventure with pals, make new friends throughout the journey and found your own Order of Knights. Ultimately, you will restore the order and peace of the Soul Knight continent.
Unlike Soul Knight, a top-down roguelike shoot'em up, Soul Knight Prequel is an RPG game, in which you will collect and mix & match epic items, customize and upgrade your hero to spice up the fight, and become the ultimate savior. There are a great variety of classes and skills available at your choice. Collect powerful items scattered across Soul Knight continent will make you stronger.
– Explore! Fight! Level up! Discover secrets of magic land!
– From zero to hero: lead an Order of Knights
– Ton of loots fo find: create your own perfect BUILD
– Mix & Mash classes & Skills: fit your own combat styles
Release Date
2022
Watch Trailer:
Requires: Android 4.4+
Latest Version:
Download Soul Knight Prequel for Android & iOS:
Beta test is ended now. Please wait for the next update.
Install Instructions
Install Apk, Extract Obb File, Copy extracted Obb folder to Android/Obb/[here] and play online.