Sausage Man is a new Battle Royale game by the developer So Funny Games and published by XD ENTERTAINMENT.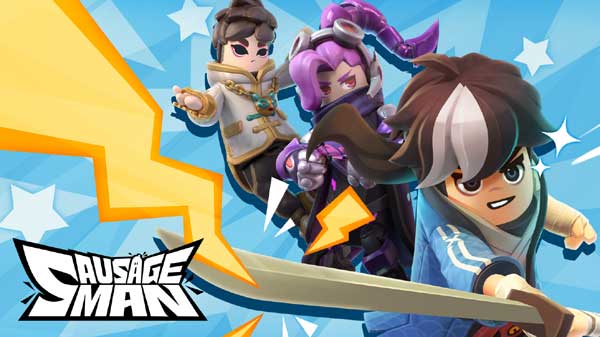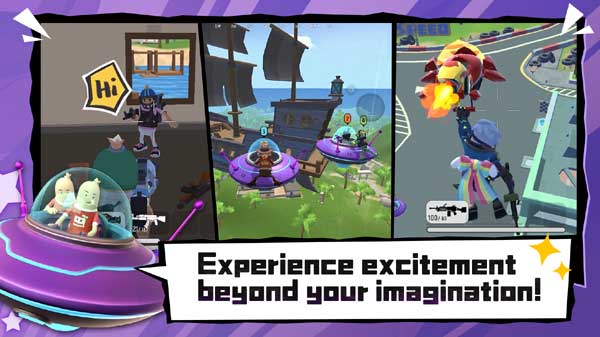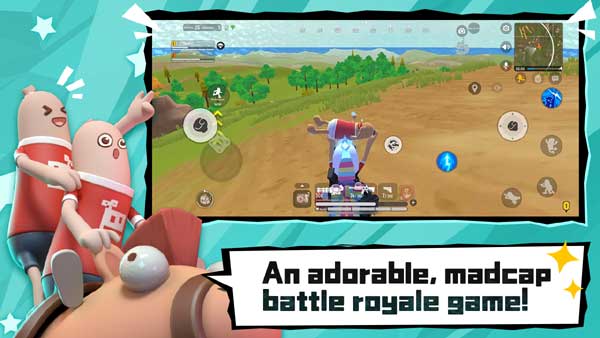 Description:
Sausage Man is currently soft launching in whole South East Asia area. We seek your kind understanding and please bear with us if you do encounter any issues, we are super thankful for your support and love for Sausage Man and we welcome everyone to give us your valuable feedback! We are working hard to provide you with a better gaming experience. Additionally, we will be launching in more countries and regions across the world as soon as possible so more players can have join in the fun on Sausage Island!
Parachute into the battlefield and fight with other players in competitive, lighthearted battle royale action in Sausage Man! You can play Sausage Man anytime, anywhere. Using highly customizable sausage characters, swaying your weapons, team up with your friends to become the "King of the Party".
[Exhilarating battle]
Sausage Man features a fast-paced but detailed battle system, including realistic ammo physics and Holding your breath when using the scope. Moreover, Sausage Man has many equipments include Flare Gun, Respawn System, Barricade, Legend Card. With such amazing equipments and features, you can team up with your friend to challenge other players, figure out who has the best strategy and skills.
[More Variety of Fun is Waiting for You]
On the battlefield, there are much more funny elements than the battle itself. You can sing and jump on the rubber ball, put on a Life Buoy and swim. Transform into a cute Mini Sausage after get downed by enemies, waiting for your teammate to rescue you. View the beautiful scenery on a UFO or Silly Dragon. Have a race with your friends on different vehicles.
[Be the Coolest Sausauge]
Decorate yourself to become the coolest Sausage in the game! Customize your appearance with more than 50 sets of outfits, or you can customize your own outfit by choosing from 300 outfit items. The unique party card system will record your data and achievement, showing that to the public with the background and pose you prefer. The Action, Bubble and Prank will give a new option to interact with other players in-game.
In Sausage Man, you can use the way you like, dominate the battlefield, become the "King of the Party"
Watch Gameplay Video:
Requires: Android 4.4+
Latest Version: 12.27
In-App Purchases: Yes
Download Sausage Man Apk:
Android
iOS
Install Instruction:
1. Install Apk.
2. Open the game and Download additional data from the game.
3. Enjoy.