Drastic DS Emulator Apk is a well known Nintendo DS Emulator for Android. Drastic is not the first NDS emulator here for Android, but undoubtedly the best NDS emulator available right now. Using this Emulator you can enjoy almost any NDS games in your Android.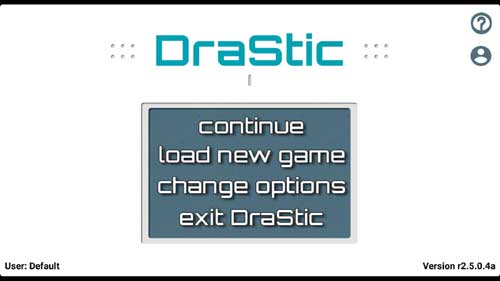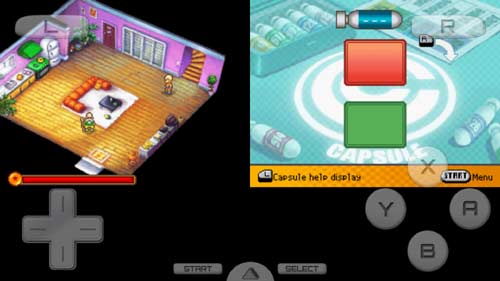 DraStic is a fast Nintendo DS emulator for Android. In addition to being able to play Nintendo DS games full speed on many Android devices it has the following features:
– Enhance the game's 3D graphics to 2 by 2 times their original resolution (this optional feature works best on high end quad core devices)
– Customize the placement and size of the DS screens, for portrait and landscape modes
– Fully supports add-on controllers, and physical controls in devices like nVidia Shield and Xperia Play
– Save and resume your progress anywhere with save states
– Tweak your gaming experience with a database of thousands of cheat codes
– Synchronize your save games with your online Google Drive space
– Increase emulation speed with fast-forward
NOTE: WiFi/multiplayer emulation is not supported at this time.
If you need assistance please e-mail us at drastic.ds@gmail.com
For more information see the readme here: http://drastic-ds.com/drastic_readme.txt
For a changelog see here: http://drastic-ds.com/help_changelog.txt
Requires: Android 2.3+
Latest Version: r2.5.0.4a
In-App Purchases: No
Get it on Google Play and support the developer for their good work.