MARVEL Future Revolution is an open world action RPG from Netmarble built with the Unreal Engine.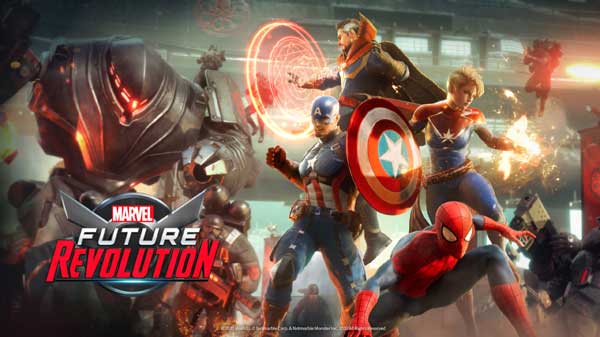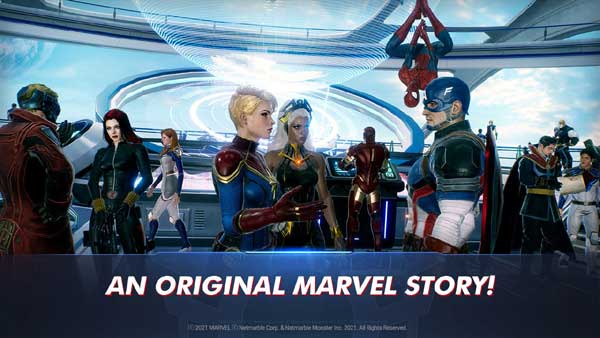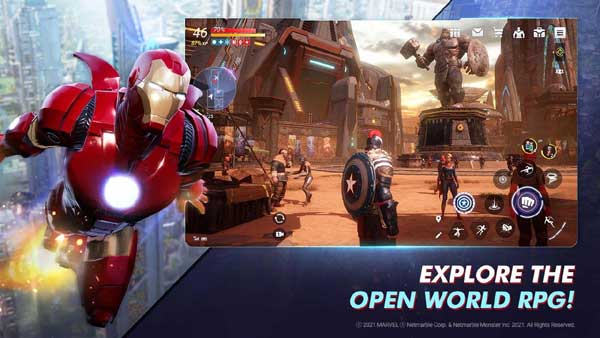 Description:
▣ Game Introduction ▣
Marvel's First Open-World Action RPG on Mobile
High Fidelity 3D AAA Graphics Never Before Seen In Mobile Gaming
Full 3D, realistic graphic style created using Unreal Engine.
Complete with cinematic cutscenes & fluid combat!
Marvel's First Open-World Action RPG on Mobile
Explore a massive & immersive open world.
Enjoy various interactions with other heroes across various MMO regions!
Play alongside others in an original, fully realized Marvel universe!
An all-new Marvel universe based on original stories
Embark on an epic campaign as a Marvel SuperHero.
Enjoy captivating gameplay experience with endless storylines and missions!
Join Omega Flight's mission to save Primary Earth from the threat of the Convergence!
Play as your very own unique Super Hero with fully customizable costumes
Endless high quality costumes that have never been seen in any Marvel IP game.
Mix and match different costume parts inspired by decades of Marvel comics and films as well as exclusive original themes!
Style your Super Hero with your very own unique costume combinations!
Cinematic Action & Fluid Combat
Enjoy real time combat both on the ground and air like a true Super Hero!
– Minimum specification: 3GB RAM (Galaxy S6 or higher)
-Recommended device: Galaxy S10 or higher
Watch Gameplay Video:
Requires: Android 6.0+
Latest Version
In-App Purchases: Yes
MARVEL Future Revolution Download Links:
Install Instruction:
Install the game and play online. Last time when I played this game, total game size was around 5-6 GB.