Fading City is an upcoming Open World Survival multiplayer game from NetEase Games. Its first English beta test is here. I will add the download link here soon.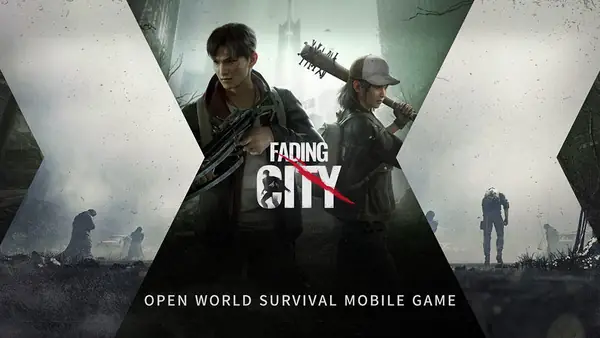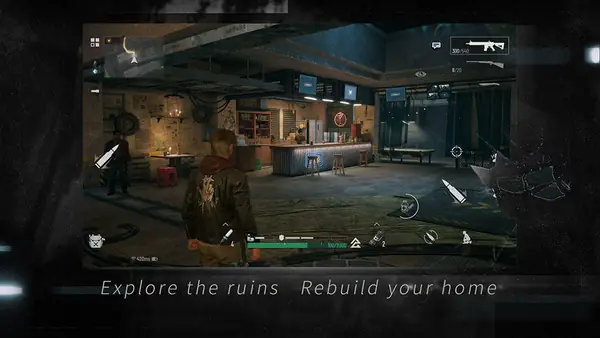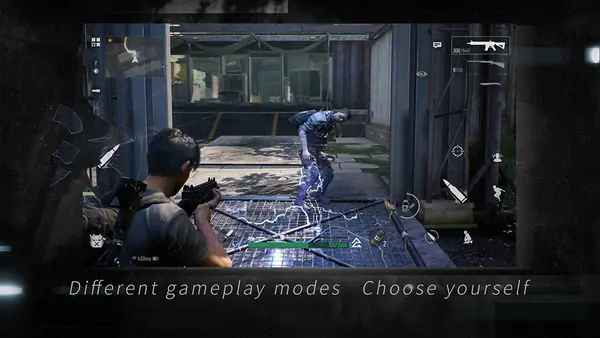 Description:
Fading City is an open-world survival mobile game developed by NetEase Games
Fading City is an open-world survival mobile game developed by NetEase Games, Seven Studio with Unreal Engine 4 (UE4). The game has a wasteland theme and supports 2-4 players online. The story is set at the ruins of a city called Weidu. Under the blue fog, people struggled to survive but still could not avoid the ubiquitous blue particles. You can freely explore the open and huge city ruins, collect supplies, craft weapons, solve puzzles, and fight with others against powerful zombies. You can also freely build underground shelters against zombies' invasion.
ZOMBIES INVASION, GATHER TOGETHER
A sudden mist shrouded the city named Weidu. Zombies invasion, the city fell, and the survivors dived into the underground to survive. Assemble a team to fight against the zombies and find out the truth behind.
FREE BATTLE EXPERIENCE, VARIOUS BATTLE STYLES
Firearms and weapons can be customized to achieve different combat effects. Besides the shooting experience, you can also try to use various methods such as stealth assassination, making traps, and collaboration to fight with zombies.
DIFFERENT GAMEPLAY MODES, CHOOSE YOURSELF
Your team can challenge with even 50 zombies and hard to survive. You can also set fire to fight against high-risk zombies that are nearly the same size as a building. We provide a large number of dungeons with different gameplay elements and difficulty options for you to challenge.
EXPLORE THE RUINS, REBUILD YOUR HOME
Your team can explore the vast city ruins of 1 million square meters, with the puzzles hidden and unknown treasures scattered in every corner of the city.
Work hard to collect more resources! You can make yourself safer!
Watch Game Trailer:
Requires: Android 7.0+
Latest Version: 1.306203
In-App Purchases: Yes
How to Download Fading City for Android:
1. Use any VPN and connect to the US region.
2. Open Google Play App Settings and Clear all data.
3. Click on the link below and install the game.
Apk ⇩
4. Once the download has started, you can turn off your VPN.
5. Download additional 3-4 GB data from inside the game.
6. Play online.
Note: This beta test is live until January 22.