Ace Racer is an Upcoming Racing game by NetEase Games. Its latest beta test is here. You can download the latest version from here now.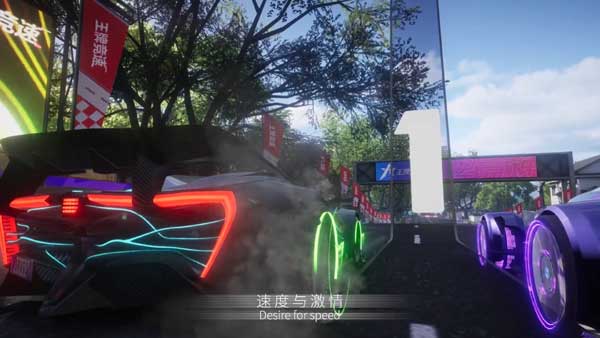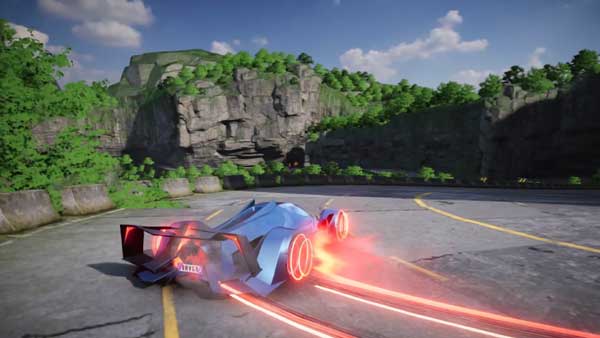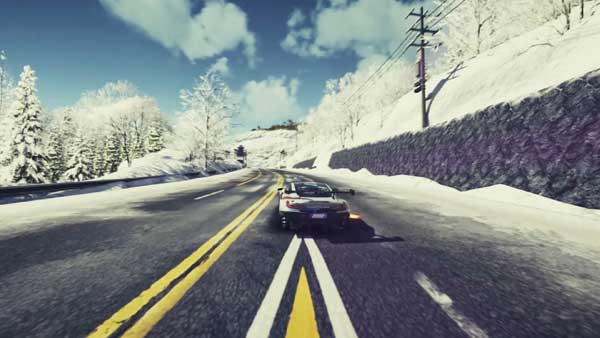 Description
Ace Racer is an innovative racing mobile game. Let's become super racers and join the Speed Festival. There are various real cars from legendary car manufacturers and surreal cars with a range of customizations, every car has its own special Ultimate, let's enjoy the thrill of racing and takedown the competition!
KEY FEATURES
DRIFT WITH UNIQUE ULTIMATE
Every car has its unique Ultimate, you can flash through walls, transform while driving and drift with high-speed! Enjoy every minute of driving and never follow the routines!
MULTIPLE FASCINATING TRACKS
You can drag unlimitedly in multiple fascinating tracks around the world. City, Countryside, Dessert, Forest and Northern Lands are all of your choices! You can enjoy the beautiful scenery in famous tourist attractions at super high speed!
OWN THE CARS FOR PERMANENT
You can own the cars permanently once you get them. You can drive 80+ authorized cars from more than 25 well-known car manufactures. Each car is unique and you can drive anytime you want!
CUSTOMIZE YOUR OWN CAR
Customize your car with paintings, stickers, shining wheels, light srips, etc. You can even get your own license plate! Let's drive the most personal cars to dominate the track!
FAST-PACED, EASY TO DRIVE
Speed and thrill is only one thing you need to know, it is easy to drive even if you're new to the game! Each competition is fast-paced with one minute per round! Dig, drift, drag and drive your way to cross the line! You are the owner of the track!
Watch Game Trailer:
Requires: Android 7.0+
Latest Version: 3.0.11
In-App Purchases: Yes
How to Ace Racer for Android:
1. Use any VPN and connect to the Philippines region.
2. Open Google Play App Settings and Clear all data.
3. Click on the link below and install the game.
Apk ⇩
4. Once the download has started, you can turn off your VPN.
5. Launch the game online and play.