Forgotton Anne is an adventure game by Hitcents. Originally released for PC and Consoles in 2018, now finally available for Android Devices. It's an amazing adventure game with very good graphics and story. If you like adventure games, then this game is for you.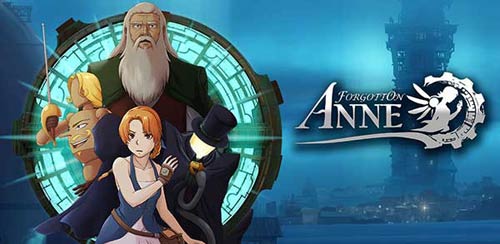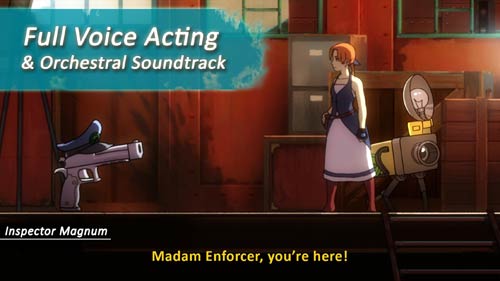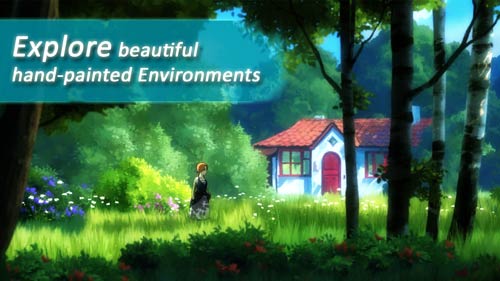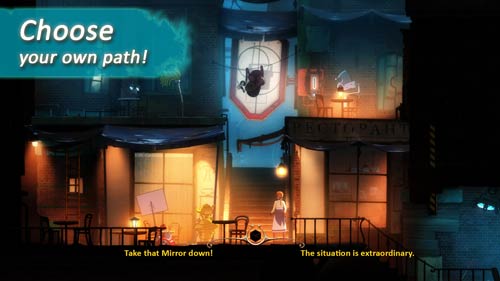 Description:
Imagine a place where all that is lost and forgotten goes; old toys, letters, socks. The Forgotten Lands is a magical world inhabited by Forgotlings; living mislaid objects longing to be remembered.
Forgotton Anne is a seamless cinematic adventure with meaningful storytelling and light puzzle platforming. You are Anne, the enforcer who keeps order in the Forgotten Lands, as she sets out to squash a rebellion that might prevent her master, Bonku, and herself from returning to the human world…
"This game is nothing short of beautiful…Forgotton Anne is one of the standout experiences of the year so far and for good reason"
9/10 – GameReactor
"It's a game which will win you over with its huge amount of heart…Forgotton Anne is brilliant"
Recommended – Eurogamer
"Every moment has the potential to be a stunning screenshot. It's really remarkable and potentially eye-opening"
4/5 – TrueAchievements
"Gorgeously animated cutscenes segue into gameplay, the wonderful art shifting frame by frame in response to your inputs." – PCGamesN
Features:
– Discover a beautifully realised world of wonder filled with Forgotlings – charming everyday objects brought to life, bursting with personality.
– Uncover the truth behind the harrowing conflict taking place between an impassioned ruler and ruthless rebellion.
– Harness the power of Anima, the energy that brings life to the Forgotten Lands. Use it to solve puzzles and command ultimate control over Forgotlings' lives.
– Choose carefully. Your words and actions can alter the tale being told thanks to a branching dialogue system that places the power in your hands.
– Run, leap, and soar as you strive to guide Anne home, unlocking areas and abilities along the way.
– Enjoy hand-animated visuals created using the same traditional techniques that brought your favourite animated movies to life.
– Immerse yourself in a soaring orchestral score performed by the Copenhagen Philharmonic Orchestra.
Watch Game Trailer:
Requires: Android 7.0+
Latest Version:
In-App Purchases: No
Get it on Google Play and support the developer for their good work.