Frostpunk Mobile is a city building survival game from  NetEase Games and 11 bit studios. Originally released in 2018 for PC, now it's finally coming for Android & iOS devices very soon. There are already games like Racing Master, Vive Le Football, Ace Racer and many other NetEase games are on the upcoming games list and now this is one more game. Frostpunk Mobile is coming to iOS and Android later this year.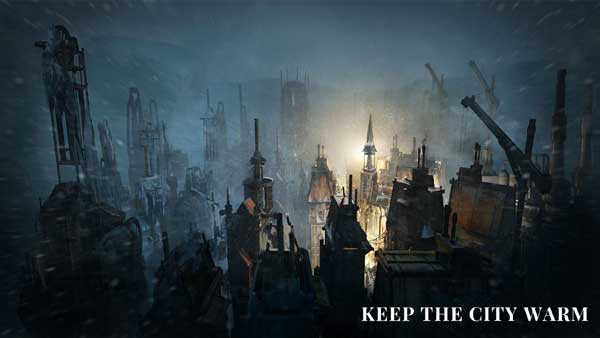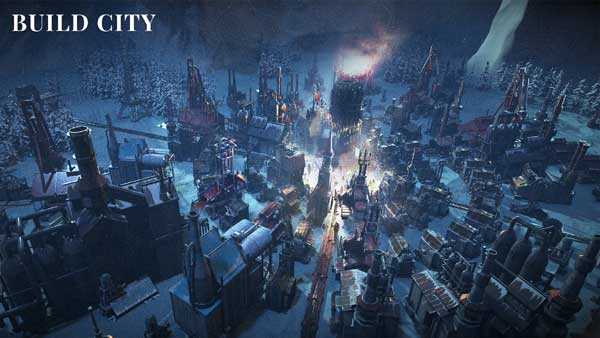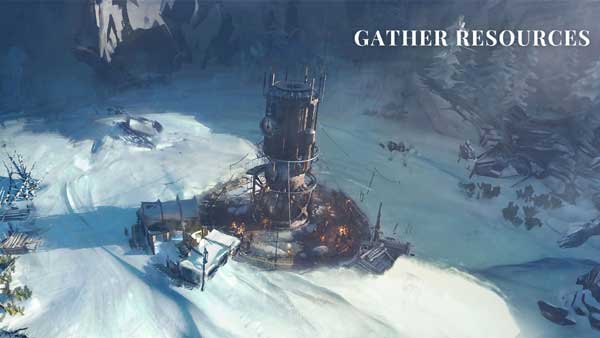 Description:
Lead the last city, Survive the eternal winter!
This game will bring all original Frostpunk signature gameplay to mobile, and will let players dive deeper into the post-apocalypse society survival experience!
Requires: Android 4.4+
Latest Version: 0.0.60.62653
In-App Purchases: Yes
Download Frostpunk Mobile for Android:
This beta test is over now. Please wait for the next beta test.
Install Instruction:
1. Install Apk, Extract Obb File, Copy extracted Obb folder to Android/Obb/[here].
2. Download Shuttle VPN and connect to the Philippines region. I have tried other VPNs, but only the Shuttle VPN works.
3. Play game online.